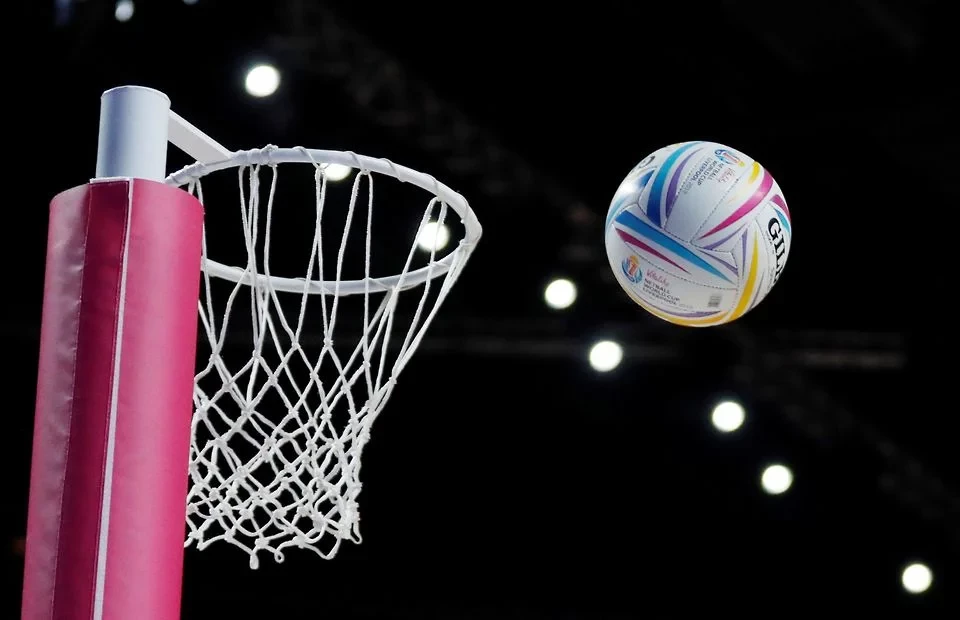 FOR the Zimbabwe national netball team wing attack Beaulla Hlungwane, sport has made her realise her dreams and barring any unforeseen circumstances she is set to play at the 2023 World Cup in South Africa next year.
Having grown up in Mwenezi district and doing her O' level at Mwenezi Government High School before proceeding to Pamushana High for her A level studies, Hlungwane realised that there is nothing that can hinder her in fulfilling her netball dream.
From her recent participation in the Netball World Cup qualifiers in Pretoria, South Africa where she was once named the Player of the Match, the 29-year-old netballer proved to be a playmaker in the midcourt, displaying her commendable performance in feeding the shooting circle.
"I started playing netball out of passion, I just fell in love with the sport and I really enjoyed every moment. What really triggered me is when we won at provincial level at one point and then we proceeded to the national competition. That's the point when I realised that one can go as far as they want with netball if one is committed. People used to play up to district level but when we managed to go beyond that, I realised that the sky is the limit," said Hlungwane.
"For me, doors are being opened through netball and I have nothing to complain about. I got a scholarship through netball and have managed to complete my tertiary education at Midlands State University in Gweru."
"I just want to encourage upcoming netballers that sport does not limit anyone. You can balance well between sport and education as I have managed to juggle the two.
"Even in the national team there is Claris Kwaramba, who is doing Law at University of Zimbabwe, Progress Moyo doing Development Studies at Midlands State University whilst others are already professionals. This shows that sport and education can be balanced unlike what many people say and think."
In this tournament, the Gems managed to qualify for the World Cup next year and will now join other 15 countries who will be part of this global meet.
"As we qualified for the World Cup next year, we are just looking forward to doing our best and improving our world rankings. Last time when we took part in the 2019 Vitality Netball World Cup, we improved a lot because the performance was quite good. We are just wishing that we finish even in the top 10," she said.
The Gems coach Ropafadzo Mutsauki, who has been working with Hlungwane for several years now briefed on the Wing attack's transformation over the years up to where she is now.
"Beaulla is one of our best midfielders. I started working with her when I was the team's assistant coach, working with the late Gems manager Ledwin Dondo. She was playing good netball but she later on got married, gained weight and this weighed her back a bit. However, she came back and we worked with her until she was back in form," said Mutsauki.
"On this recent tournament, Beaulla played exceptionally well and I'm encouraging others not to demotivate themselves and give up on netball. What is important is to keep on training. There is no player who can give up whilst they are still below 30 whilst there are some playing in their 40s."
As the national team has now taken a breather after their fruitful Pretoria tour, Mutsauki emphasized the importance of training to ensure that there is continuity when they converge again in preparation for the World Cup next year.
"The midfield has been having some glitches especially after the Covid 19 lockdown when players had gained weight due to sedentary lives. But we continued to motivate them to up their training, giving them a training schedule to retain physical fitness.
"Even if it's off-season, it's not the time for players to relax but they must do individual training to maintain fitness. If one gains weight, it takes time to shade off that weight and during that time, their play is affected," he said.
Related Topics