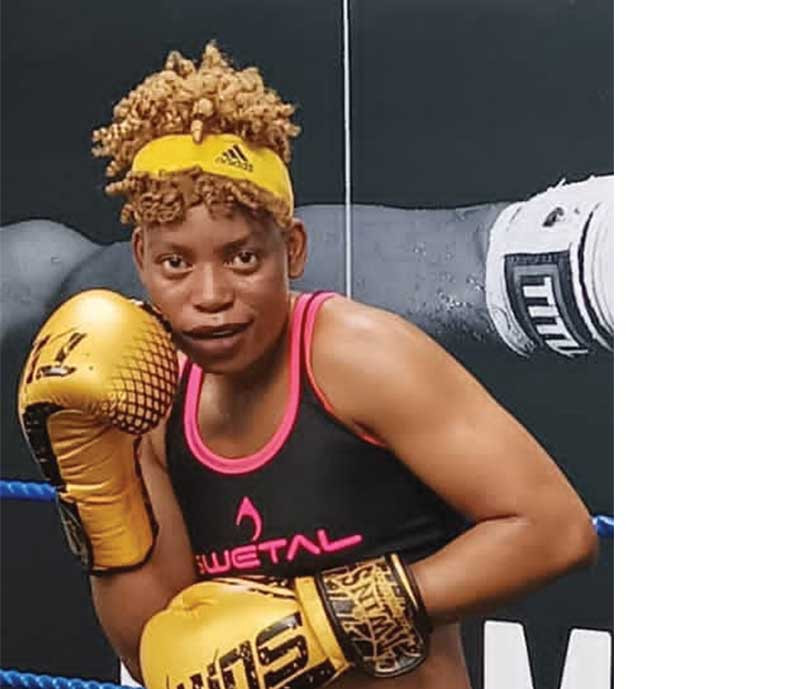 World Boxing Council (WBC) Interim Super bantamweight champion Kudakwashe "Take Money" Chiwandire is set to resume preparations for her title defence fight on October 1 this year.
The fight has been rescheduled for the third time now from August 20, then August 27 before being moved to the new date due to 'irreconcilable scheduling clashes.'
Chiwandire and her manager/coach Clyde Musonda said the postponements were a blessing in disguise as they had afforded them ample time to adequately prepare for the fight against Mexican Zulina Munoz.
For the first time in history, Zimbabwe is set to host the WBC-sanctioned fight which is expected to generate at least US$250 000 directly through tourism receipts and indirectly through other economic activities associated with the event.
Last month, Chiwandire enjoyed a two-week training camp in South Africa where she had access to facilities that she does not have back home.
"We have decided to finish up the training camp locally. She will start camping this coming Saturday and we are hoping that after this tournament, the face of boxing in this country will never be the same," said Musonda.
"So far we are progressing very well and next week we are going to unveil some of our partners though we still have other partners to come on board for this historical tournament. Challenges are always there since we are yet to meet the full budget."
Musonda is confident that Chivandire will win the bout after putting in a lot of work over the months.
"She has mastered a lot so far, even the last trip to South Africa really helped her so much. I can't reveal what exactly she has exactly mastered to the public but come fight day, you will see for yourself. The long wait has benefited a lot for the boxer and even our organising team to make the event a success," he said.
Follow Magreth on Twitter @MagrethRuzvidzo
Related Topics