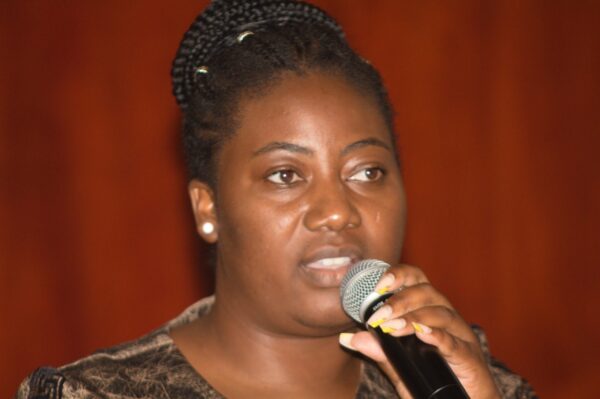 BY EVANS MATHANDA Female politicians have expressed concern over continued sexual harassment by male politicians in the political spaces ahead of the 2023 harmonised election.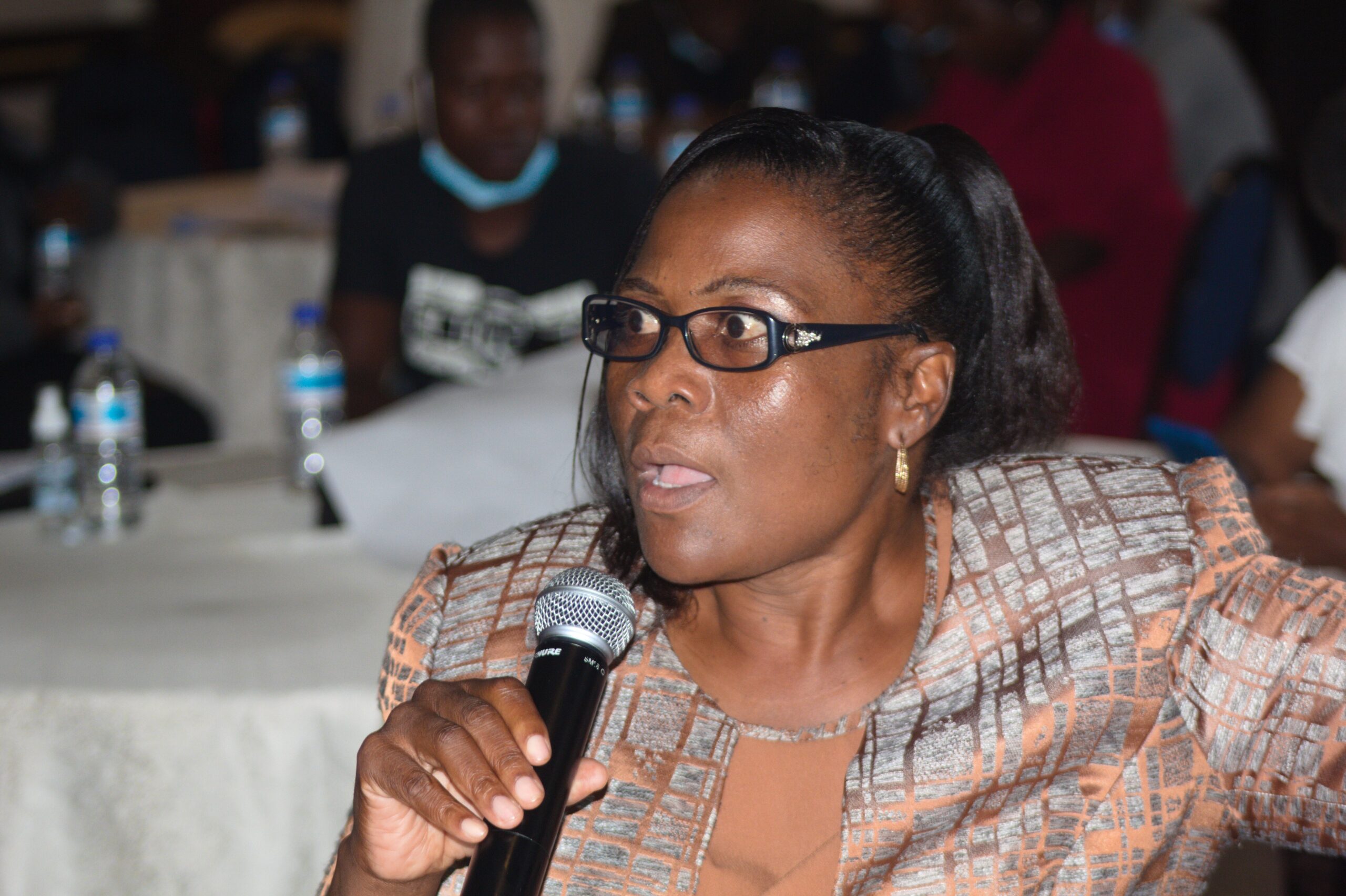 In an interview with NewsDay at the Institute for Young Women's Development (IYWD) election sensitisation workshop, under the banner #VoteRunLeadReloaded Citizens Coalition for Change Vice-president, Lynette Karenyi-Kore, said laws should be designed in a way that protect women in politics.
🔴#𝐍𝐞𝐰 #𝐓𝐚𝐥𝐤𝐢𝐧𝐠𝐏𝐚𝐩𝐞𝐫"𝐓𝐡𝐞 𝐥𝐚𝐰𝐬 𝐨𝐟 𝐭𝐡𝐢𝐬 𝐜𝐨𝐮𝐧𝐭𝐫𝐲 𝐚𝐫𝐞 𝐧𝐨𝐭 𝐩𝐫𝐨𝐭𝐞𝐜𝐭𝐢𝐧𝐠 𝐰𝐨𝐦𝐞𝐧 𝐢𝐧 𝐩𝐨𝐥𝐢𝐭𝐢𝐜𝐬"- @karenyikore#VoteRunLeadReloaded @YoungWomenInst @JoanaMamombe @ceechimbiri2 pic.twitter.com/W6oBZGS0Bp
— NewsDay Zimbabwe (@NewsDayZimbabwe) March 31, 2022
"The laws of this country are not protecting women in politics against sexual harassment. The is also sexual abuse in Parliament and if the Parliament of Zimbabwe can even cover men who abuse women, what about those who are not in Parliament. Its a clear sign that the laws of this country are not good for the women," Kore added.
"I represent women out there and my presence at this IYWD workshop is encouraging other women to stand up and fight for our space, but I have realised that if we do not say this out, most of the women can't stand up and speak," she said.
🔴#VoteRunLeadReloaded official launch@YoungWomenInst @namataik_ #WhatWomenWant #VoteRunLeadReloaded @euinzim @hivosrosa @HivosWiL @IrlEmbPretoria @KarenyiKore @TatendMavetera pic.twitter.com/fc3lm5nlYp
— NewsDay Zimbabwe (@NewsDayZimbabwe) March 31, 2022
Zanu PF legislator Tatenda Mavetera urged women to contest for political positions without being victims of sextortion.
"As female politicians, we should be bold enough to say no to sexual harassment because being in politics is our right and no one is dong us a favor, i am a very beautiful woman but i am not in politics for men. Very few relationships that can last longer in politics," Mavetera said.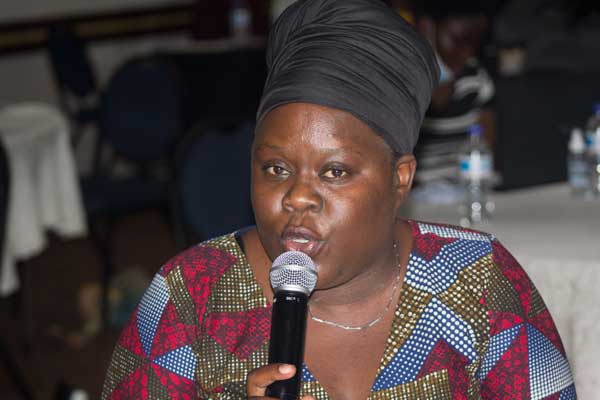 However, Mp for Harare West Joanna Mamombe bemoaned the perpetuated patriarchal ideologies that affects women at all levels.
#VoteRunLeadReloaded official launch"Zimbabweans have made Twitter toxic and cyberbullying on Twitter is another form of violence that is now a major threat to women's participation in politics,"- Ellen Dingani @ZESN1 programmes director@euinzim @hivosrosa @HivosWiL pic.twitter.com/kBeba9rmJu
— NewsDay Zimbabwe (@NewsDayZimbabwe) March 31, 2022
"Our male counterparts should treat us with respect, because we are mothers and MPs. We should feel free to stand up and debate without being given names. I think it is the patriarchal culture that we should deal with and not only in politics but in all spheres of society women are abused. I would like to thank IYWD for giving us this platform to interact," Mamombe said.
The same issue was raised in 2018 by then (MDC Alliance) female legislators who complained before the Speaker of the National Assembly Jacob Mudenda over sexual harassment in the House by Zanu PF legislators Tafanana Zhou (Mberengwa North) and John Paradza (Gutu West).
Follow Evans on Twitter @EvansMathanda19
Related Topics