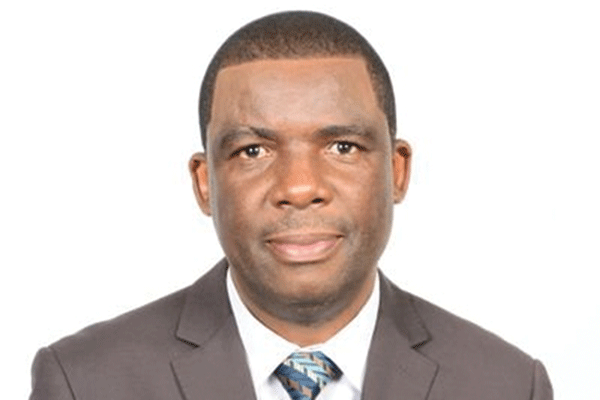 By Tauraui Mangudhla Zimbabwe's packaging manufacturers are missing out on multimillion-dollar business opportunities due to lack of capacity.
Zimbabwe Stock exchange-listed agro dealer, Tanganda Tea Company Limited says it has been forced to import US$4 million worth of packaging materials annually.
NewsDay Business was told on Friday that local producers are failing to meet specifications for Tanganda's products.
Information at hand suggests that local producers have often failed the quality test and, in some cases, failed to avail the necessary quantities.
"We always give first priority to local producers because their workers are our customers so if we support them, it also comes back to benefit us," Tanganda finance director Henry Nemaire said during a tour of the company's manufacturing plant last week.
"But there are times you just have to import. We import 70% of our packaging materials in terms of costs and that's like US$4 million annually. The big boxes you see there are procured 100% locally, but that's just 15% of our total costs," Nemaire said.
The company imports from India, Spain and China mostly.
Although the group is emphasising building a new business that is more diversified with other revenue streams expected to come on board to boost cashflows, Tanganda remains pretty much a tea company with 60% of revenues coming from the crop.
Perhaps the mix will change along the way, according to management, as herbal tea varieties are introduced together with other non-tea items.
A deliberate thrust on macadamia, avocados and coffee mainly for the export market is being pursued, management said during the tour.
The company currently employs over 5 000 people with the majority of them stationed at its Manicaland tea estates.
Tanganda is known for coffee, macadamia nuts and avocados and as a leading exporter to the region for agricultural products.
It exports 80% of its tea products, almost 90% of avocados.
Tanganda had total assets worth $5 183 482 196 as at March 31, 2021.
Tanganda started in the 1920s as a tea growing experiment and has since grown to become an export-oriented business with two main operating divisions — agriculture and beverages.
The company has invested behind its brands such as Tanganda Tea, Stella, Tips and Fresh Leaves.
Currently, Tanganda commands 70-75% of the local market.
Tanganda listed on the ZSE in February, with management optimistic that this would have positive spinoffs.
"The business has three operating divisions, the agriculture, the beverages and the corporate and administration divisions," said Timothy Fennell, Tanganda's chief executive.
"It speaks to our shared vision to be the leading blue-chip agricultural company in Africa. In this regard, the business has made it its mission to build a highly cohesive management team and systems, build towards preferred iconic and high-quality brands, maintain high moral responsibility to its staff, community and the environment, pay a consistent and growing dividend to shareholders and benchmark itself against the top 20 African agribusiness companies."
Tanganda has transformed itself over the years from a tea business to a diversified agricultural export business making it an attractive investment.
Follow Taurai on Twitter @mangudhla7
Related Topics