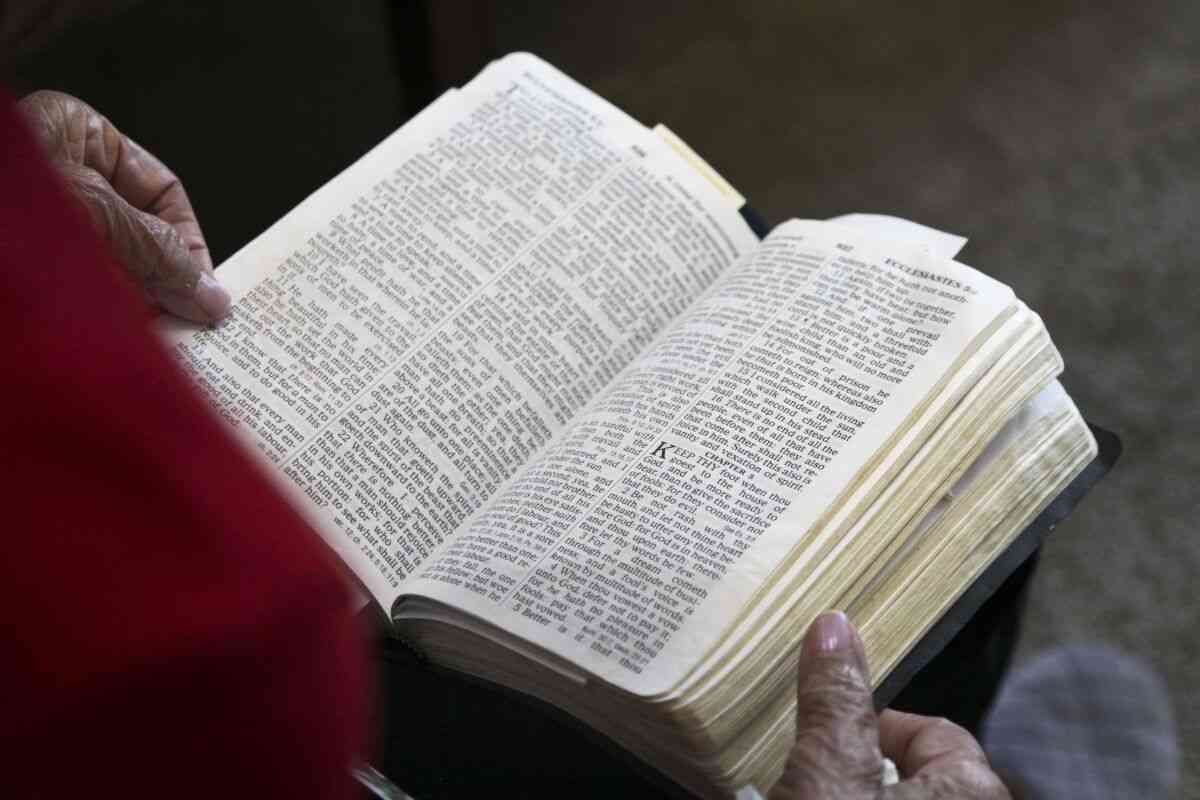 Psalms 30:5 Says "For his anger endureth but a moment; in his favour is life: weeping may endure for a night, but joy cometh in the morning."
Many people have been in that dark place where they wish the next day will bring a change, they desire to come out of the situation they are going through.
Some could take this Bible verse to literally mean that joy will come the next morning, but what is sad is that many mornings never bring that joy.
So, this scripture is not just talking of any morning but a specific morning.
Because of this I always wonder if there is anything that one can do to provoke this morning.
Waiting for something that seems as if it will never come to pass causes disappointment, disillusionment, and loss of hope.
When someone waits for something for a long time and their expectations are not met, it causes one's heart to be afflicted.
Solomon understood this sickness and he refers to it in the book of Proverbs when he said "hope deferred makes the heart sick"
The word deferred means "to put off" meaning a prolonged situation or circumstance.
A person can only be hopeful for a short time but if a situation is persistent it drowns the heart.
This sickness can be hard to notice because it can be masked well and those afflicted always carry a heavy heart.
Imagine having waited for a morning that never comes. Many people go into elections or business hoping this will be my turn around moment and thinking surely this time things will change.
But many have come out of those elections without walking into the morning of their lives.
Joy has the ability to change situations. At times that joy or fresh light of hope awakens a person to ideas and plans that can provoke the morning of his destiny.
What is it that you have been waiting for, why not try joy? So that joy can provoke the morning of your life .
The Merriam Webster dictionary defines joy as "the emotion evoked by well-being, success, good fortune, or by the prospect of possessing what one desires".
From the Bible, we deduce that joy is a mindset, a state of one's heart that brings contentment and confidence as well as hope.
The challenge with joy induced through comedy and entertainment is, it does not last.
This joy is temporal because it is not coming from within (heart or mind) but just provoked by external forces.
A drug can induce ecstasy but once it's no longer in your body that joy becomes depression. But only the joy that comes from God's Spirit and his word is permanent.
The Bible speaks about how in the presence of God there is fullness of joy and at his right-hand pleasures forevermore.
Joy comes from God and without Him man can never experience true joy.
So the type of Joy that comes from God has the capacity to provoke your morning.
I always say joy causes your morning to manifest but it's not just any joy but the type of joy that comes from God.
What are you going through as a people or a nation or even an individual, I want you to understand that joy has the capacity to change that situation.
When everything else fails try Joy.
God Bless you
Humphrey Mtandwa is an apostolic teacher of the word of God and founder of Believers Voice of Triumph Ministries. He has authored many books, including The Enoch Generation, Truthfulness, Night Parables and Theophany. If you want to connect with him or have any questions, get in touch on www.apostlehumphrey.com
Related Topics