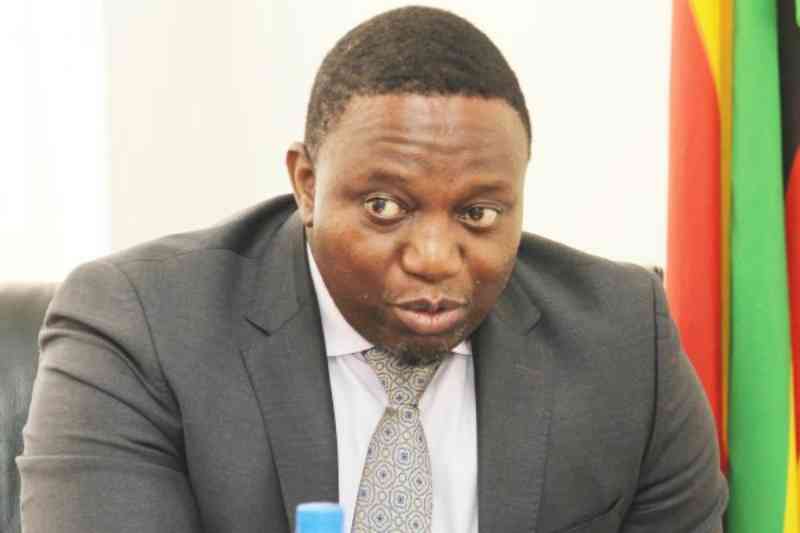 THE country's security system is in a serious panic over the rising number of armed robbery cases that have wreaked havoc across society.
This worrying trend has been further worsened by the fact that the people expected to protect citizens through fighting crime are the same people who have become chief masterminds of the same mischief.
Year 2022 and a part of 2023 saw a rising number of security forces (serving and retired) being arraigned before the courts charged with several criminal cases with some of an aggravated nature. Armed robbery, murder and corruption.
This week, a policeman, Central Intelligence Organisation officer, an Air Force member and seven other civilians were arrested over a spate of robberies in which they targeted truck drivers across the country. The net closed on the suspects recently after they robbed a truck driver in Chegutu making off with US$2 570 and groceries worth US$30 000.
In a related case, four police officers were last week charged with theft and criminal abuse of duty after being caught red-handed soliciting a bribe from a motorist and stealing his phone in Harare.
That scenario alone points to massive indiscipline in the security forces where poverty, according to analysts, has triggered this latest wave of deviance.
Last year Home Affairs minister Kazembe Kazembe admitted that armed robberies were now a menace citing the need for re-training of police officers to deal with the scourge.
"There is a need to train the police on modern-day policing. It is disturbing to note that criminals are continuously adopting creative techniques to target their victims at an unprecedented pace and are constantly seeking methods to avoid detection," Kazembe said.
Indeed, something must be done as a matter of urgency considering the rising number of people falling victim to robberies, mostly masterminded by members of the security forces. This then poses the question "Who will police the police."
Those in the high echelons of power must show their willingness to fight this scourge and threats alone are not enough. The country is now infested with too many guns and that alone should be a cause for concern for the government.
Criminologists think that the rising cases of armed robberies have also been a product of a lack of collaboration between the police and the private sector.
There should be deterrent penalties for armed robbery cases as well as decisive measures to deal with security forces found on the wrong side of the law.
The government must also take the issue of remuneration for security forces seriously. It has become difficult for security forces to continue working while armed but on an empty stomach.
Elders always say " a hungry mind is a devil's workshop." The issue of unresolved remuneration has brought the country into this mess.
The government must show political commitment to this latest scourge of indiscipline within the security forces.
Related Topics