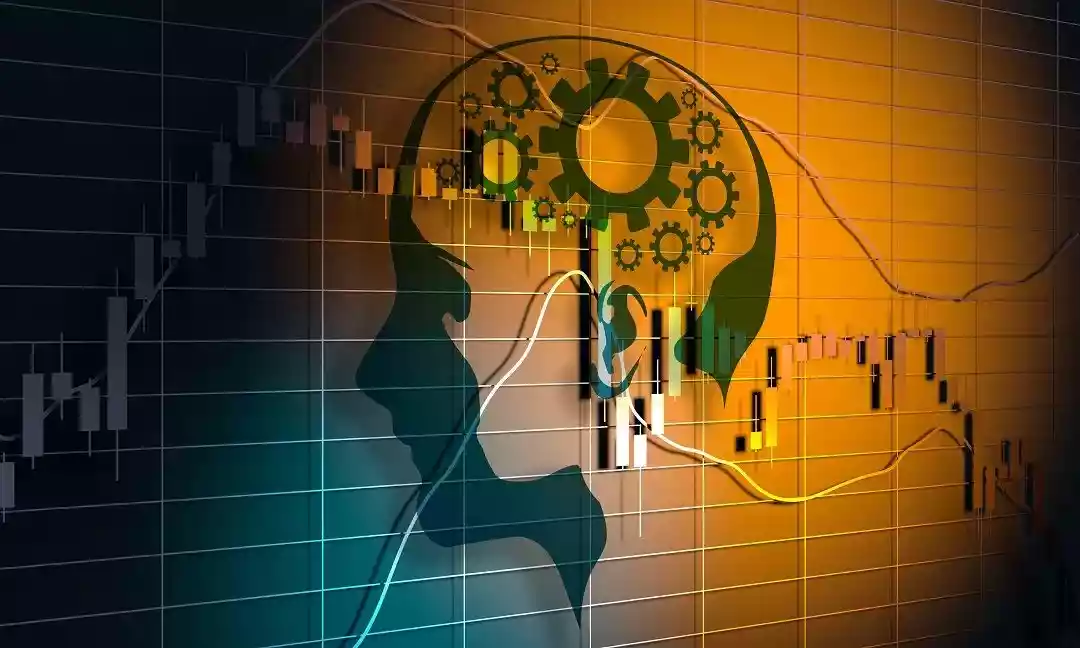 THE theme of knowledge economy has become increasingly important and critical to economic growth and competitiveness. It is important to understand that the knowledge economy (k-economy) is not just about the digital economy, or just the networked economy, but much more.
The term "knowledge economy" (k-economy) was first popularised by Peter Drucker in 1966 in his book The Effective Executive and was further coined by the OECD in 1996 and defined as an economy which is directly based on the production, distribution and use of knowledge.
A knowledge economy describes the commercialisation of science and academic scholarship and research. Innovation that is based on research by government, private sector or academia, is commodified and depends on skilled labour, strong communication networks and institutional structures which incentivise innovation. It is a complex, dynamic and adaptive socio-economic system whose backbone is based on the optimal use of rapidly progressing information technologies. Add globalisation to this and you create a highly-complex, dynamic and somewhat unstable ecosystem fuelled by accelerating technological change.
Creating, acquiring and developing new knowledge within an economy becomes the main source of competitive advantage. In a k-economy, knowledge becomes more important and worth much more than products or services. That knowledge base must, therefore, be protected through the rule of law and also valued appropriately. Neo-classical economic theory recognises only two factors of production, capital and labour. That has now changed where information and knowledge are fast becoming the primary wealth creation assets.
Knowledge-based economies are dominated by brain-intensive industries which include, among others, computers and software, robotics and machine tools, microelectronics, material sciences, biotechnology, and telecommunications. What used to be primary (inventing new products) has become secondary, and what used to be secondary (inventing and perfecting new processes) has become primary.
The four key pillars of a knowledge society are; human capital, culture, infrastructure and governance. For countries to be successful knowledge economies, they must build simultaneously their education base, innovation systems and information and technology systems while also building a high quality economic and institutional architecture. In such economies, ideas and technologies are ingredients, intellectual property is the merchandise used to create smarter products and services which meet growing needs.
Human capital development is critical and must be viewed as investment that can yield returns through increased knowledge and skills for economic development and social progress. A flexible education system, therefore, is necessary from basic education to tertiary level and emphasis needs to be more on creative and critical thinking (cognitive skills) for problem solving and innovation. It is a fact that developed countries have become developed through continuous investment in research and skills development. Differences in economic growth across countries have become closely-related to cognitive skills.
"A highly-developed human capital base will be the source of competitive advantage in the 21st century global economy. Human capital, or the education, skill levels, and problem-solving abilities will be the competitive advantage of nations because they enable individuals to be innovative and productive in a highly-competitive global economy."
What are the critical success factors for a knowledge-based economy?
Huge investments in information and communication technology (ICT) infrastructure and energy including broad access to internet at affordable costs;
Prioritising agribusiness, transport, energy, manufacturing and service sectors;
Revision of the education curriculum and system to help build competitive graduates or a workforce with high analytical and cognitive skills including the promotion of enhanced skills in science, technology and mathematics;
Investment in research, innovation and connection to global knowledge systems and the development of skills and technology for competitiveness;
Access to venture capital funds for ICT start-up and early stage businesses;
The promotion of entrepreneurship and innovation especially among youth and women, for example sector-based innovation hubs;
Strong protection of private property, especially intellectual property:
The creation of strong regional market linkages which allow free flow of information, goods and people.
The private sector must embrace the fourth industrial revolution as the impetus towards building a knowledge-based economy. The fourth industrial revolution, or simply Industry 4.0 (coined in 2011 by a German initiative of the federal government with universities and private companies), refers to the digitisation of the manufacturing process.
From the first industrial revolution in 1784, mainly driven by steam power, to mass production using electricity in the second revolution in 1879, to the third industrial revolution of computers and automation in 1950, the fourth industrial revolution will further enhance automation with smart and autonomous systems mainly driven by data and machine learning.
Essentially computers are being connected to communicate with one another and to ultimately make decisions with minimal human involvement. Industry 4.0 is a new industrial age in which several emerging technologies are converging to provide digital solutions. The concept of Industry 4.0 involves many technologies creating hitherto unknown synergies which will create new industrial manufacturing possibilities.
There is no doubt that countries that embrace knowledge-based economies will have an unassailable competitive advantage over those who lag behind.
Related Topics