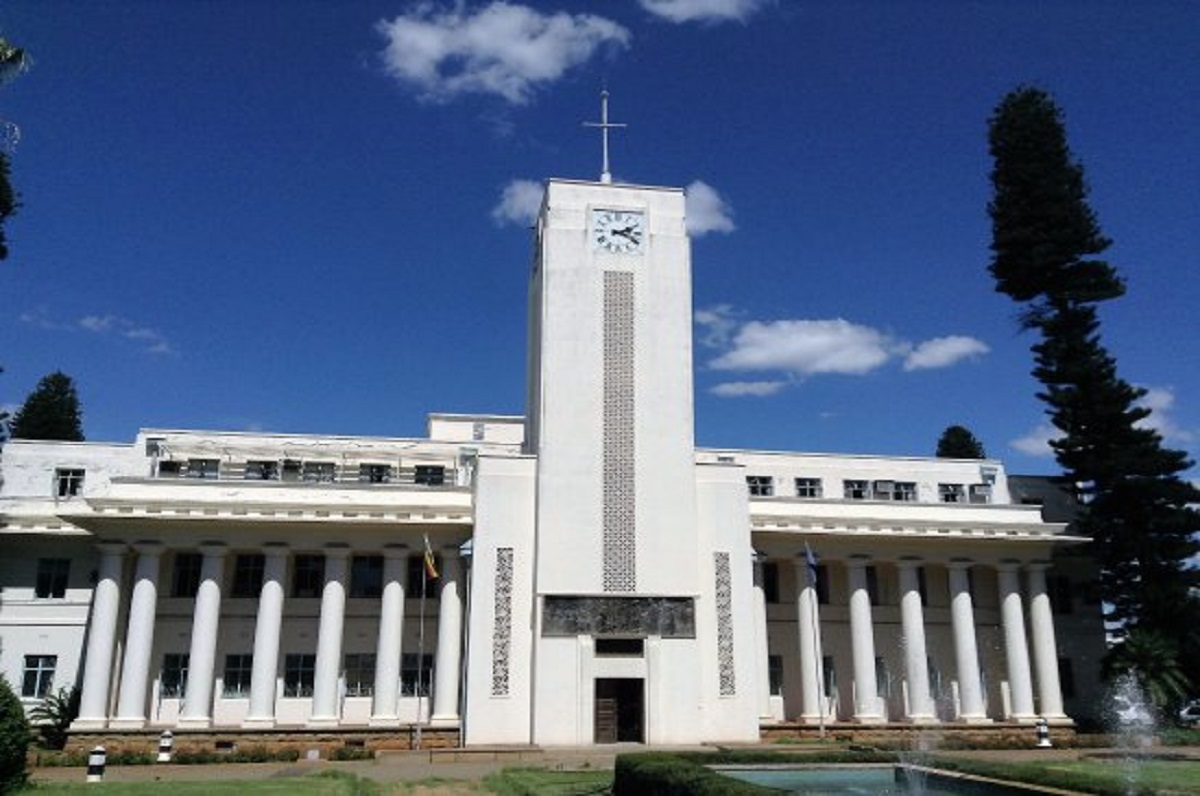 SILAS NKALA THE Bulawayo City Council (BCC) has approved housing plans for properties worth more than US$7 million, as the local authority battles to cover a long waiting list that has gone beyond the 150 000 mark.
The developments were revealed in the latest BCC statistical report for June 2022 released on Wednesday. According to the report, the housing and community services department reported in mid-July, 272 building plans with a value of US$7 139 633 were approved in June 2022, constituting an increase of 75,48% compared to the previous month's figure.
"A total of 327 building plans with a value of US$14 014 677 were submitted in June 2022, an increase of 12,76% compared to the May 2022 figure. A total of 3 685 inspections were carried out in June 2022 constituting an increase of 9, 56% as compared to the previous month total," reads the report. However, the BCC also reported that council was also facing an acute staff shortage in the housing inspection department, which was reeling from inadequate transport.
"Building inspectors still face transport challenges which the section alleviates by sourcing council vehicles to supplement locomotion for the officers." The report reads.
"Vacant positions within the section, especially on the part of building inspectors, were yet another retrogressive factor in terms of output as the demand out there was fast overwhelming the present officers."
It further states that: "The section was currently working towards embracing GIS technology in building control. Currently, the system which was to be used for building inspections was under trial run."
Meanwhile, the council issued 26 properties with certificates of occupation. In the report, the council states that the housing and community services department reported that in terms of the model building by-laws (1977), Chapter 2, Sections 44 and 46, no new building should be occupied without an occupation certificate issued by the local authority.
"As such the department inspectors routinely issued certificates of occupations to new residential development that comply with the by-laws. New commercial and public buildings were inspected by an inter-departmental team before an occupation certificate was issued," reads the report.
The BCC, however, noted with great concern the illegal construction of buildings, which were done across the city without approved plans.
"Of the properties revisited this month (July), 17 had been issued with final notices while 11 were at various levels of compliance to our instructions," the report reads.