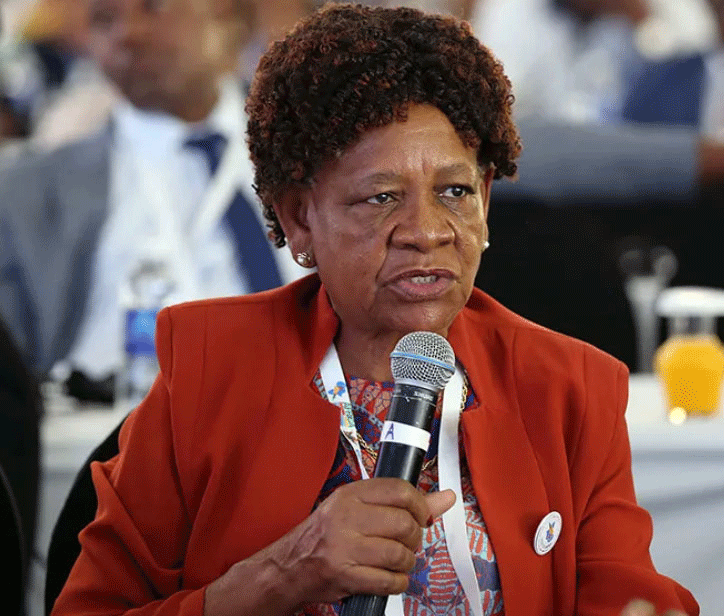 BY SILAS NKALA
GOVERNMENT has reportedly deployed two more teachers at Ngungumbane Satellite Secondary School in Mberengwa, Midlands province following an expose by The Sunday Southern Eye that learners were not having lessons due to a critical shortage of staff.
Early last month, parents had complained that the school operates with only two teachers and their efforts to engage the ministry of Primary and Secondary education to beef up the teaching staff  had failed.
The disgruntled parents said their concerns were worsened after they noticed that learners who sat for 2021 Ordinary Level examinations had no English, Ndebele, Commerce, Geography and Agriculture teachers up to the time they sat for their final examinations, a development they say is contributing to the poor results at the school.
It has, however, emerged that the Primary and Secondary Education ministry has hired two more teachers to boost staffing challenges while Unicef Zimbabwe has reportedly pledged to construct a laboratory at the school.
Nothiwani Dlodlo, a villager, who was in the forefront in the campaign against poor standards of learning at the school, confirmed.
"After the exposure of the teachers shortage at Ngungumbane Secondary School, Unicef has donated the construction of a laboratory through Mberengwa District ministry of Primary and Secondary education office with immediate effect," Dlodlo said.
"Teachers will be deployed at Ngungumbane Secondary School with effect from May 1. Those teachers who are coming to Ngungumbane Secondary School are currently doing police and medical clearance."
Unicef chief of communications, Yves Willemot requested questions through email when contacted on Thursday.
Mberengwa District Schools Inspector (DSI) Germination Moyo confirmed the deployment of teachers to the school.
"On the Unicef issue, I am not aware of that but I can confirm that the school will be getting two more teachers," Moyo said.
Parents said Ngungumbane Secondary was established in 2012 and has an average of 35 pupils per class from form one to four which adds up to around 140 learners for the whole school.
The villagers had engaged the Education ministry including the responsible minister Evelyn Ndlovu over the sad state of affairs at the school.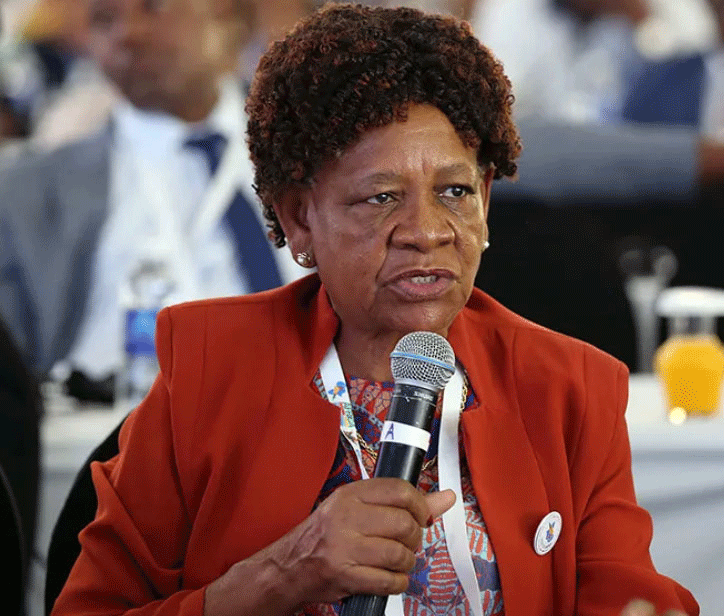 According to the villagers, learners have not been having some of their lessons since schools opened for the first term due to lack of educators.
A number of schools in Matabeleland have poor infrastructure and many qualified teachers do not want to work there.
Due to lack of resources and shortage of qualified teachers, the pass rate for most of the schools is always at 0%.
The disgruntled residents say the government must stop cheating civil servants through paying them in local currency yet on the other hand it allows service providers to charge in forex.
Related Topics