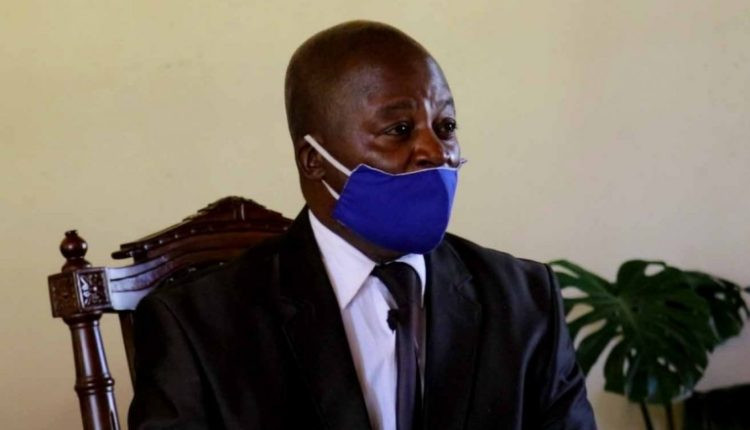 GWERU City Council (GCC) has engaged the police to assist in the recovery of a vehicle from suspended acting town clerk Vakai Chikwekwe, Southern Eye has learnt.
In a letter dated March 7, acting town clerk Samson Sekenhamo wrote to the officer-in-charge Gweru Central Police Station to seek police assistance.
"The (Gweru City Council) bearers Mr TDF Marerwa (acting chamber secretary), Mr K Mundondo (transport manager), Mr M Mahere (acting chief security officer), Mr A Matsiwo (acting sergeant), Mr B Mambo (constable), Ms S Ncube (constable) have been instructed by Gweru City Council to recover the above-mentioned vehicle (Nissan Navara registration number AAE 5600) from the acting town clerk and substantive chamber secretary who was suspended from employment on February 22, 2023," the letter read.
"The conditions for Mr Chikwekwe's suspension clearly instructed him to return all council property, including the above-mentioned vehicle as a matter of urgency. Until now, Mr Chikwekwe has not returned the said vehicle and we seek your assistance in recovering the vehicle."
Chikwekwe was arrested by the Zimbabwe Anti-Corruption Commission on February 17 on allegations of criminal abuse of office for allegedly awarding tenders to three private companies for the development of Mkoba 21 residential stands.
He has since appeared in court and was remanded to March 17 on $100 000 bail.
Related Topics