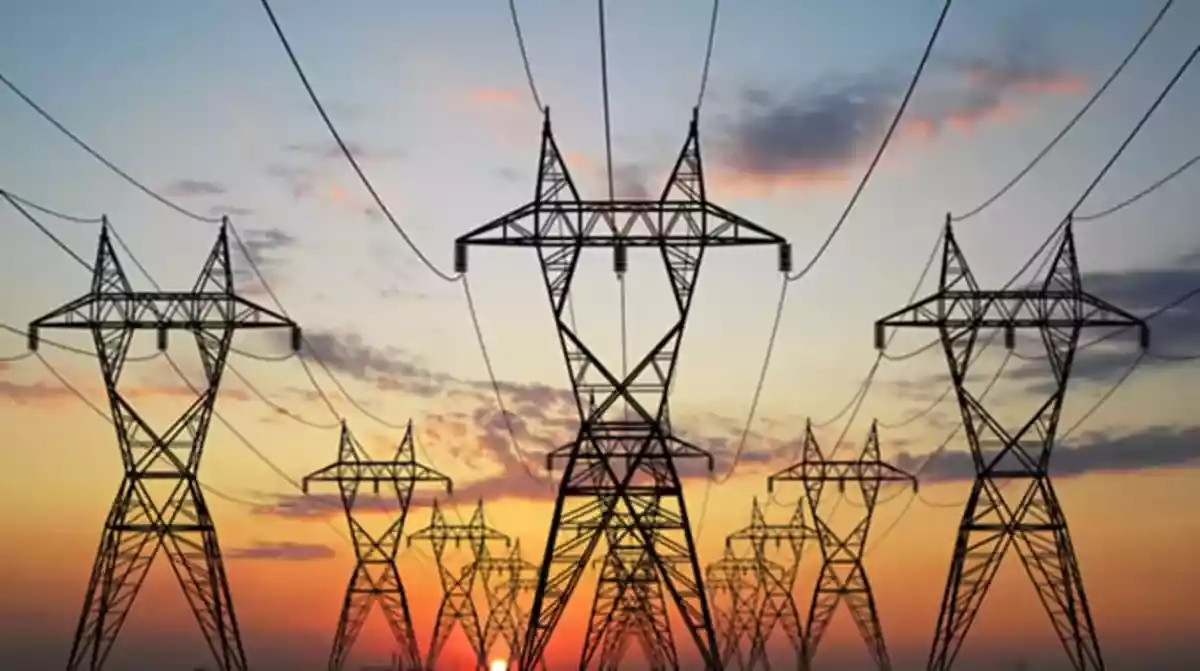 ZESA Holdings subsidiary, Zimbabwe Electricity Transmission and Distribution Company (ZETDC) has appealed to stakeholders to join the fight against the theft and vandalism of electricity infrastructure.
ZETDC southern region manager, Lloyd Jaji, said they were receiving reports of theft and vandalism of electricity infrastructure everyday.
"We are urging all stakeholders to play their part to stem this and other modes of vandalism to help police and ZETDC arrest these thieves. These thieves live within our communities," Jaji said.
"We are now doing what we call target hardening in most areas to make it difficult for the thieves to steal the materials."
A number of suburbs are in darkness after thieves stole transformers, cables and other associated materials.
A Bulawayo resident Fortune Moyo said: "Transformers are being stolen a lot. We do not know what is happening.
"We have been plunged into darkness and businesses are suffering due to power outages, while perishable items are going bad."
Another resident, Tendai Chigubhu, said they were forced to use alternative power sources such as generators and solar, which were, however, proving to be expensive, after they were plunged into darkness.
Last year, the power company's subsidiary said vandalism of infrastructure had left more than 30 000 households without power countrywide.
ZETDC says it is losing millions of dollars annually through theft and vandalism of infrastructure.
The offence attracts a minimum jail sentence of 10 years, but Home Affairs minister Kazembe Kazembe is advocating for a mandatory sentence of 30 years.
Related Topics