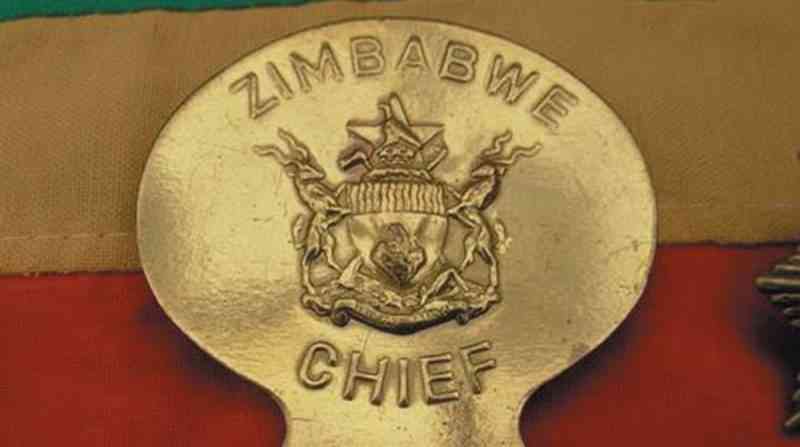 CITIZENS Coalition for Change (CCC) members in Binga South have accused Chief Sinamagonde of threatening them with unspecified action if they attend meetings convened by the opposition party's parliamentary candidate Fanuel Cumanzala, but the traditional leader has denied the allegations.
Born Amos Munsaka, Chief Sinamagonde's area of jurisdiction covers wards 4, 12, 17, 22 and 21 of Binga, Matabeleland North province.
Cumanzala was nominated as the CCC Binga South candidate in this year's elections.
Tension between Zanu PF and opposition CCC members in the province appears to be rising as the country heads for the polls.
"Citizens are receiving threats and are being intimidated to vote for Zanu PF in various wards. CCC programmes are being disrupted. Villagers have now started to lose hope and have doubts in these traditional leaders as they are making it clear that they are politicians, not traditional leaders," a villager, who spoke on condition of anonymity told Southern Eye.
"Some villagers in Chuuzya village under Nakaluba in Lusulu are facing challenges with Sinamagonde. The chief was installed by Zanu PF against the people's will in early March 2023. People are being intimidated by this chief who collaborates with some village heads. He is currently targeting CCC supporters," he said.
CCC member Enock Mugande Nakaluba of ward 4 said Chief Sinamagonde was organising Zanu PF party meetings which are attended by village heads and their secretaries.
"He has told village heads to make sure that their subjects join party cells. The community has been told that there will be machines monitoring voters, and that anyone who will not vote for Zanu PF will be detected by those machines," Mugande said.
Some CCC members claimed that village heads hold Zanu PF party positions in violation of Chapter 15.2 of the Constitution, which prohibits them from participating in politics.
Cumanzala confirmed that traditional leaders were threatening opposition supporters.
"Chief Sinamagonde is indeed a Zanu PF project. I think he did not even go to school and so it is difficult to reason with him. Other chiefs are not a problem," Cumanzala said, noting that Chief Sinamagonde has not been allowing his subjects to participate in other political activities except those involving Zanu PF.
"He also uses his power to instil fear and known opposition activists' lives are in danger," he said.
Chief Sinamagonde denied the claims saying the problem is that people were against his installation.
"I do not know what they are talking about. They are lying because they want me to join their party. I do not belong to any party. I operate under any elected government. There is no one who has ever been disallowed to hold meetings," he said.
"These are the people who did not want me installed as chief from the start," he added.
Related Topics