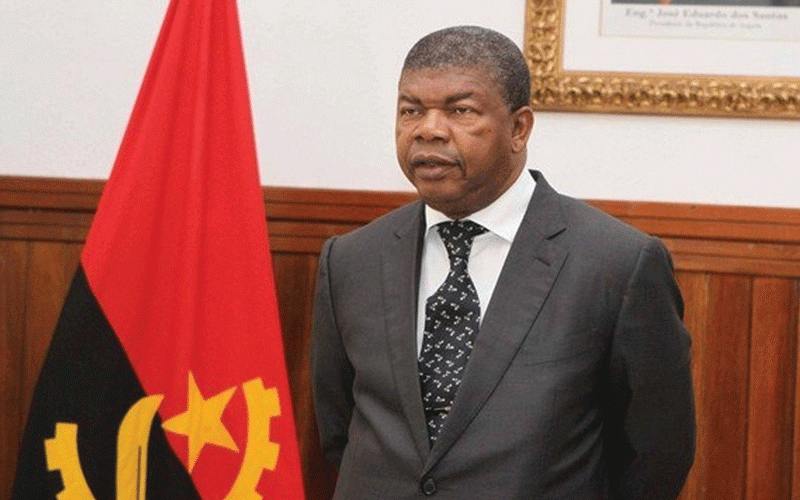 ZIMBABWE'S largest coalition of civil society organisations, Crisis in Zimbabwe Coalition (CiZC), has approached Angolan president João Lourenço, who is the current Southern Africa Development Community (Sadc) chairperson, seeking assistance in pushing for a fresh poll.
In a letter dated September 18, CiZC chairperson Peter Mutasa said Sadc had a critical role to play in holding the government of Zimbabwe and its institutions to account.
"Sadly, as expressed by the various election observer mission reports including the Sadc Elections Observer Mission (SEOM), the Zimbabwe Election Support Network and the African Union-Comesa Joint EOM (AU), the elections in Zimbabwe were not free, fair or credible," Mutasa wrote.
"In light of that, Your Excellency, we humbly request that your office diplomatically engages Harare to assist this country return to majority rule. The current electoral coup is not good for Zimbabwe, the Sadc and the African Union."
The August 23 and 24 elections saw President Emmerson Mnangagwa being declared winner ahead of opposition party leader Nelson Chamisa.
SEOM reported that the elections did not meet regional and international standards on the holding of free, fair and credible polls.
Mutasa said the people of Zimbabwe, as citizens of Sadc, deserved the same protection of the regional bloc as the people of Northern Mozambique or the Eastern Democratic Republic of Congo.
"The Sadc that you lead faces the task of pre-empting and hence stopping the scourge of military coups, by averting and stopping "electoral coups" in southern Africa.
"Zimbabwe must be assisted by the region to cure the bane of contested elections and governmental legitimacy which is stalling her economic recovery and sustainable growth," the letter read.
"As way ahead, Mr President, we kindly ask your esteemed office to cause a Sadc extraordinary summit to meet, and receive reports from all parties including our present government and us, civil society," he said.
The main opposition Citizens Coalition for Change party has also revealed that it is engaging Sadc leaders to intervene and resolve the poll result crisis.
Related Topics