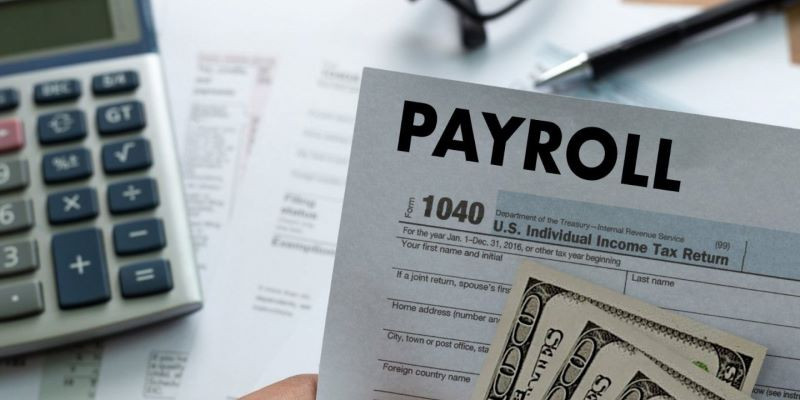 TEACHERS have pleaded with government to consider an upward review of their salaries to cushion them against the high cost of living.
Since 2020, government and teachers have fought endless battles over salary and working conditions issues, with teachers demanding US$540 or its equivalent in local currency.
Zimbabwe Teachers Association spokesperson Goodwill Taderera said their grievances had not been addressed.
"Schools are opening when our grievances have not yet been met and addressed. The employer did not move the opening dates; it has been a busy holiday because teachers have also been involved in the election exercise," Taderera said.
"The most critical thing is the employer has not addresses our grievances. Last time we went for negotiations, the government team indicated that they were going to consult, but they did not come back to us.
"Elections have come and gone and we hope the employer will look at our grievances that are commensurate with the work we do. We hope they will be able to call us and announce new salaries that will help us get back to work."
Amalgamated Rural Teachers Union of Zimbabwe leader, Obert Masaraure said teachers were demanding US$1 260 to cater for their basic needs.
"We recommend that schools opening be postponed by a week to allow political tensions to diffuse, give parents time to prepare and allow the government to meet with teacher representatives to dialogue on conditions of service," he said.
However, Primary and Secondary Education ministry spokesperson Patrick Zumbo said teachers knew who to deal with on the issue of salaries.
Public Service secretary Simon Masanga said they had a negotiation cycle to follow.
"There is a cycle that we have agreed on to negotiate; we know when to negotiate, but not that every term people negotiate for salary when there is currency stability," Masanga said.
"Schools are open, negotiations will be there with the Apex council, once we have done salary adjustment with a negotiated settlement we will make it public, we have a cycle that we follow."
Related Topics