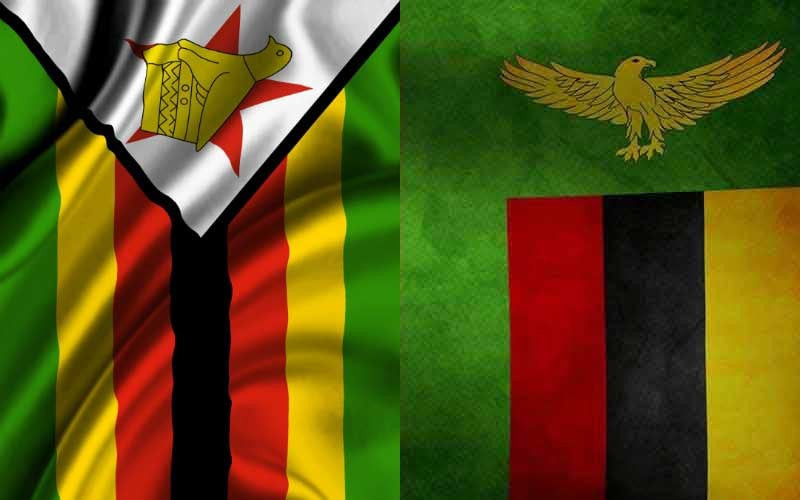 ZIMBABWE and Zambia, through their two revenue authorities, last week signed the Customs Mutual Assistance Agreement (CMAA) marking the genesis of the ease of doing business between the neighbouring countries.
The two nations have been pursuing the customs system interconnectivity to share customs information since 2015.
The agreement is in line with the World Customs Organisation's globally networked customs concept, which involves systematic exchange of information which enhances the ability of customs and border agencies to discharge their responsibilities more effectively by utilising the data already available in import, export or transit declarations.
Zimbabwe Revenue Authority commissioner-general Regina Chinamasa said the data exchange platform would enable the sharing of customs data with the aim of reducing revenue leakage, ensuring rapid release, promoting greater customs co-operation, enhancing trade facilitation and risk management.
"This provides both administrations with a platform to ensure that one's export becomes the others import.
"The Customs Mutual Assistance Agreement marks the foundation for a robust data exchange between the two administrations.
"This initiative is in tandem with Zimbabwe government's National Development Strategy 1, which emphasises the use of ICTs in order to facilitate trade and travel, and also to improve the ease of doing business, and application of technological solutions towards achieving the strategic goals for government," she said.
Her Zambian counterpart Zambia Revenue Authority commissioner-general, Dingani Banda said: "The CMAA we are witnessing today will contribute to streamlining customs procedures at these borders and improve international trade facilitation."
Related Topics