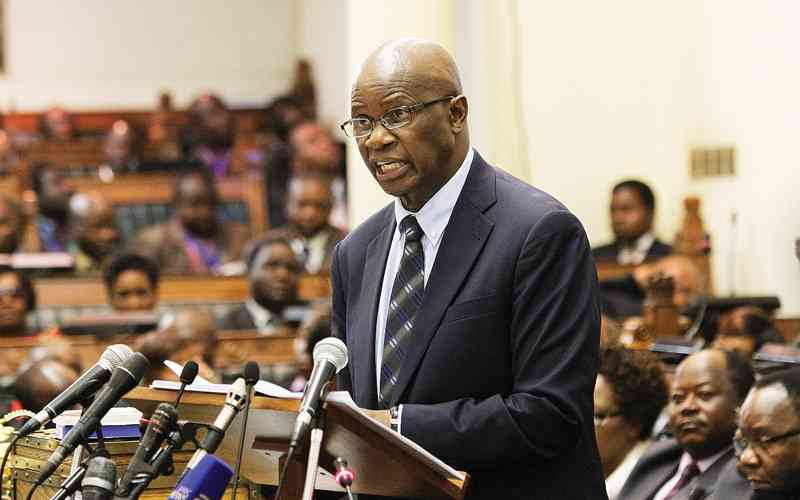 INDEPENDENT electoral watchdog Zimbabwe Election Support Network (Zesn) has denied reports that it received US$10 million from Western countries to train election agents for political parties.
This follows claims by Zanu PF treasurer Patrick Chinamasa that Zesn recently received money from the United States, the United Kingdom, European Union, France, Japan and Swedish governments towards training of 12 500 election agents for all parties contesting in the August 23 polls.
"Zesn reiterates that it does not and will not finance and or train any political party agents as this is not part of its core business and mandate, neither does Zesn support or endorse any political party or candidate in Zimbabwe," the electoral watchdog said in a statement yesterday.
"The network's mandate is to promote democratic elections in Zimbabwe through domestic oversight on all electoral processes such as voter registration, nomination, pre- and post-electoral environment and polling day processes among others."
Related Topics