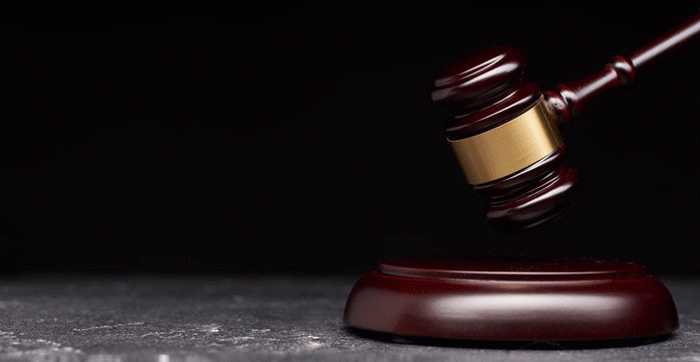 A HARARE court has moved to July 20 the trial date of council's former chief building inspector Roy Nyabvure, who is being charged with criminal abuse of duty.
The court said the docket was not yet ready.
Nyabvure is being accused of signing a building plan that was used by a local property developer without circulating it to other departments.
This led to the demolition of the showhouse the property developer George Katsimberis had built in a joint venture deal with Pokugara Properties.
Allegations are that on February 23, 2017, Nyabvure unprocedurally approved a building plan for stand number 19559 Harare Township, at the corner of Teviotdale and Whitwell roads.
The building plan had been submitted directly to him at Cleveland House by Katsimberis, who was a partner at one of Pokugara Properties (Pvt) Ltd construction sites.
It is alleged that Katsimberis went on to present the approved plan to Pokugara Properties, misrepresenting that it had been duly approved.
Acting on the alleged misrepresentation, Pokugara Properties sanctioned construction of a showhouse on the said stand.
It is alleged that after the completion of construction, Pokugara Properties was served with a notice of demolition by the City of Harare, which said the building was constructed without an approved plan.
Related Topics