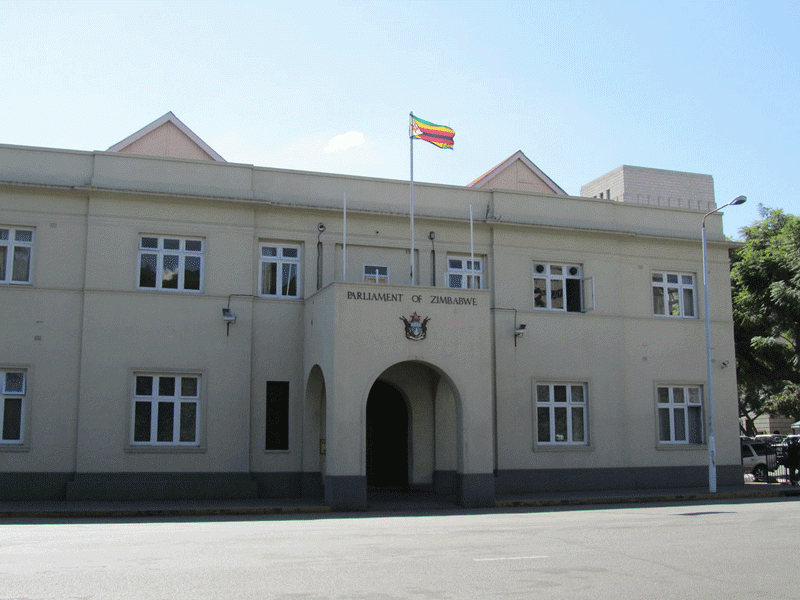 PARLIAMENT says the Prison and Correctional Services Bill will improve the justice delivery system in the country in line with National Development Strategy 1(NDS 1), and also stop ill-treatment of prisoners in line with international standards.
Under the proposed law, inmates will be allowed to contribute to decisions affecting their welfare and rehabilitation.
The Bill is currently at the second reading stage in the National Assembly.
A report on the Bill which was presented last week by chairperson of the Parliamentary Portfolio Committee on Justice Misheck Mataranyika said the Prison and Correctional Services Bill was in line with what is stipulated in the country's Constitution in terms of respecting people's rights.
Some of the provisions in the Bill prohibit the killing and torture of prisoners in any circumstances.
"The Bill makes a commendable effort in legislating for the incarceration, rehabilitation and reintegration of offenders in line with international standards and trends," Mataranyika said.
"It provides a framework to facilitate the execution of the institution's mission to 'protect society from criminal elements through the incarceration and rehabilitation of offenders for their successful reintegration into society while exercising reasonable, safe, secure and humane control.
"The committee, therefore, believes that passing this Bill after consideration of the views of the people and their recommendations will help to shape the country's justice delivery system in line with the National Development Strategy 1(NDS1)," he said.
Related Topics