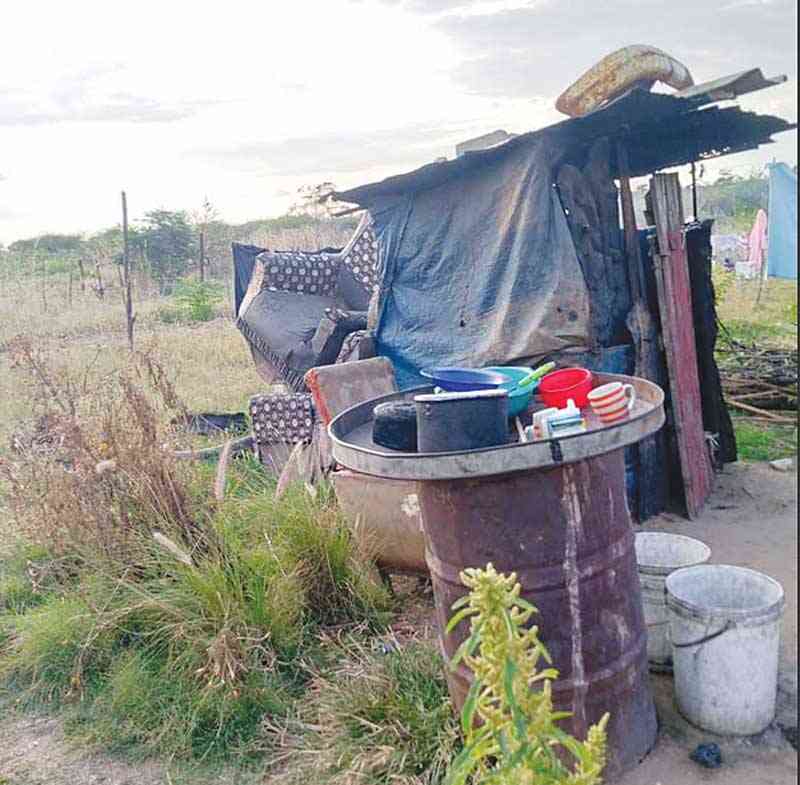 A NON-PROFIT organisation called The Roots Voluntary Charity Organisation (Trovoco), has lent a helping hand to some families who were affected by Cyclone Freddy close to Lookout Masuku Barracks in Bulawayo.
The area is located 13km away north of Bulawayo.
The organisation on Thursday donated school stationery, uniforms and food hampers to the affected families.
Trovoco projects manager Nkosinomusa Sibanda told Southern Eye Weekender that children living in the area were going to school on empty stomachs.
"These children go to school without food, no lunch packs and they come back to little and at times nothing to eat," Sibanda said.
Sibanda said the children told a sad story of being a laughing stock at school because of poverty back home.
"They told a sad story of how other kids laugh at them because they do not have proper uniforms. Yet their school demands that every child must have a new uniform for winter which their parents and grandparents cannot afford.
"Most of them are orphans and they live with grandparents with no birth certificates and no school shoes on."
She appealed for other well-wishers to assist the affected families.
"Their cry is on foodstuffs, clothing, blankets and roofing. And they wish if only they had a borehole they could do projects and better their living standards."
Related Topics