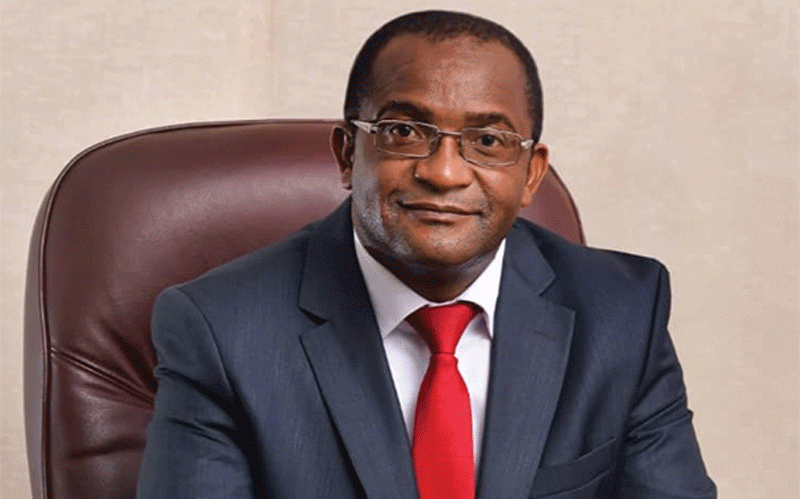 MDC leader Douglas Mwonzora's political career hangs by a thread after suffering setbacks in recent days, including losing a court challenge where he wanted elections postponed.
On Tuesday this week, MDC Alliance principals, a coalition of parties that contested the 2018 elections under the MDC banner, fired him as their leader citing gross incompetence.
A day before, Mwonzora had lost a Constitutional Court application seeking to invalidate the Zimbabwe Electoral Commission (ZEC)'s delimitation report.
In dismissing the court application, a full Constitutional Court led by Chief Justice Luke Malaba said the court could not stop a constitutional process.
Mwonzora wanted the court to declare the delimitation invalid, and compel President Emmerson Mnangagwa to proclaim an election date only after production of a new delimitation report.
One of the principals of the MDC Alliance, Multi-racial Christian Party leader Mathias Guchutu said Mwonzora had failed to hold a meeting of principals since March last year.
"As a group of seven parties that contested in 2018 general elections as MDC Alliance, we have fired Mwonzora as our leader because he has failed to hold meetings," Guchutu told NewsDay in an interview.
"He has also failed to share the money that we got from the government (under the Political Parties (Finance) Act) He is very incompetent."
Former MDC deputy president Elias Mudzuri said Mwonzora was leading the opposition party into oblivion, and accused him of violating its constitution.
"The MDC is a mere reflection of what it once was due to the mistakes made by successive leaders, whether through deliberate actions or neglect, which ultimately caused the movement to collapse," Mudzuri said.
"The latest and most devastating blow to the movement has come under the current illegitimate leader, Mwonzora. He has deliberately and repeatedly violated our constitution. He has stripped party members of their right to choose their own leader."
Efforts to get a comment from Mwonzora were fruitless as his phone went unanswered.
Related Topics