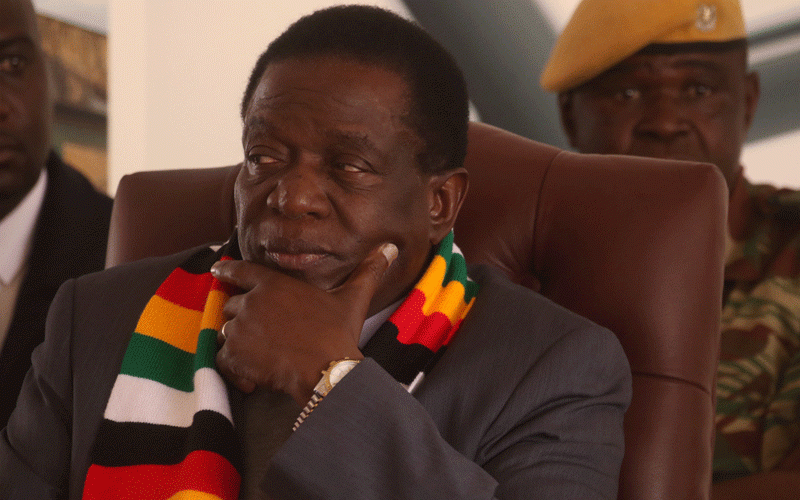 THE United Kingdom (UK) has said it will take President Emmerson Mnangagwa to task over the worsening human rights situation in the country during his visit for King Charles III's coronation.
Mnangagwa arrived in the UK yesterday ahead of the coronation ceremony today following an invitation from the British government.
However, rights activists criticised UK for inviting Mnangagwa despite rising cases of alleged human rights abuses in the country, and weaponising the law against opposition members.
British MP Andrew Mitchell, who is the Minister for Development and Africa, said the UK was concerned with the rampant corruption and abuse of human rights in Zimbabwe.
"President Mnangagwa was invited to the King's Coronation through a process agreed between the Foreign, Commonwealth and Development Office and the Royal Household," he said in a letter dated May 4, which was shared on Twitter.
"We regularly raise our concerns over human rights and the need for political reform in all official interactions with the President and his ministers. Our conversations in the margins if Corronation will allow us to do the same."
He was responding to Navendu Mishra another MP who had written to the country's Foreign Secretary demanding to know why the government had invited Mnangagwa to the coronation.
Mnangagwa's government has been under scrutiny locally and internationally over human rights abuses that include arbitrary arrests and pre-trial detention of opposition politicians.
According to presidential spokesperson George Charamba, Mnangagwa met with former British Prime Minister, Tony Blair soon after arriving in UK yesterday.
Mnangagwa also met Mitchell and the two discussed bilateral issues. He later met some British businesspeople in London.
Related Topics