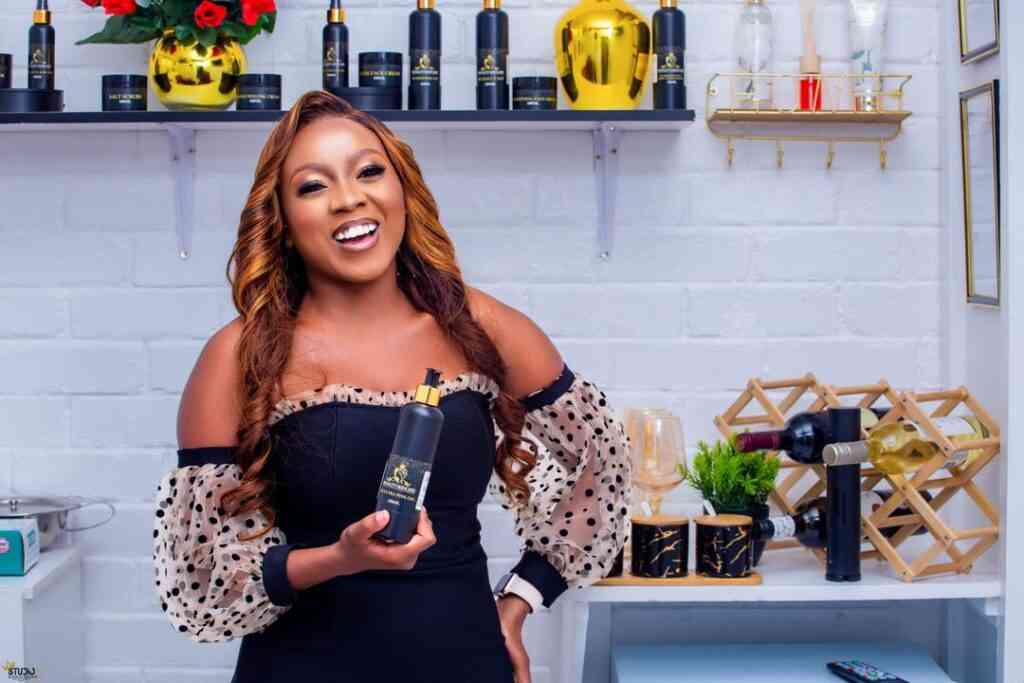 A 27-YEAR-OLD business executive Mercy Mabiza has set up a lifestyle intravenous drip clinic in Bulawayo for people who want to make their skin glow.
The IV drip therapy treatments are becoming increasingly popular among health conscious people.
The intravenous drip delivers vitamins, minerals and amino acids directly to the body for maximum absorption and in turn this makes skin glow.
"Skin is something that I have always battled with, so the inspiration has always been to find solutions that help me. After dedicating a lot of time on research and eventually finding solutions, I realised that if I have managed to help myself I can do it for everyone else," said Mabiza.
Her IV drip clinic was opened a fortnight ago.
Mabiza, a qualified cosmetic chemist, is a holder of a degree in applied biology and biochemistry from the National University of Science and Technology.
The IV drip infusions restore hydration, replenish essential minerals and vitamins, boost your immune system, decrease inflammation, relieve pain and nausea, deliver an energy boost, detoxify the body and cleanse organs.
Mabiza says she is working with certified medical practitioners to administer drips which have gone through several clinical trials and have been formulated to treat, maintain and boost general health.
"We work with a qualified doctor and other medical practitioners. We don't just infuse the IV drip on anyone but we take blood samples and see if you are a candidate who can go through the IV process," said Mabiza.
"Some of the active ingredients that are being used in the skin care products formulation come from plants at my plot."
She was recognised as Southern Region Entrepreneur of the year at last year's Megafest Awards ceremony.
She has also won the African Influencer Award for Exceptional Woman of the Year and the Gumiguru Under-30 Young Leaders award.
Related Topics