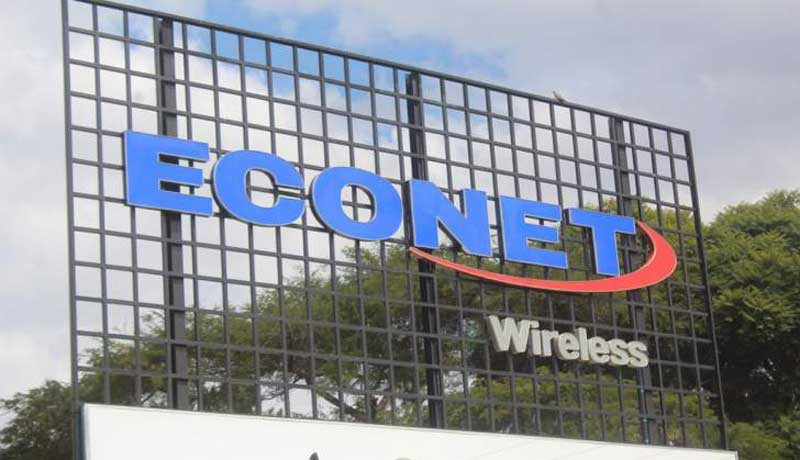 Regular power outages have resulted in falling use of mobile phones as operators hike tariffs to offset rising operating costs, the Postal and Regulatory Authority of Zimbabwe (Potraz) has said.
The regulator's 2022 fourth quarter sector performance report indicates that the total number of active mobile subscriptions declined by 1,8%, to 14 300 790, down from 14 562 242 recorded in the third quarter of 2022.
This resulted in mobile penetration rates declining by 1,7%, to 94,2% from 95.9% recorded in the previous quarter.
Statistics also show that the total voice traffic by the Public Switched Telephone Network Operator declined by 3,6% to record 81,5 million minutes in the fourth quarter of 2022, from 84.6 million minutes recorded in the third quarter of 2022.
"Mobile network operating costs continued on an uptrend as staff costs, bandwidth costs and (currency) depreciation continued to be the main cost drivers for mobile operators," Potraz said.
"The increased load shedding in the quarter under review also increased power costs. Operators relied on fuel for generators to power base stations, even for those supported by solar, as the length of load-shedding exceeded that which could be sufficiently sustained exclusively by solar power. The decline in voice traffic in the quarter under review may be attributable to the increase in tariffs in November 2022, in line with cost movements."
Mobile voice traffic declined by 2,5% to three billion minutes from 3.08 billion minutes recorded in the third quarter of the year.
"For the sector and the economy to reap full benefits, issues of foreign currency availability, price and exchange rate disparity as well as power shortages need to be addressed. Inflation continued to put upward pressure on prices, thus negatively affecting consumer utility, in light of low disposable incomes.
"The credit crunch continues to stifle universal investment in next generation technologies, to accelerate the digitisation path. Nevertheless, opportunities are awash for organisations that can stay close to their customers and capitalise on industry innovations, and successfully navigate the economic landscape."
Related Topics