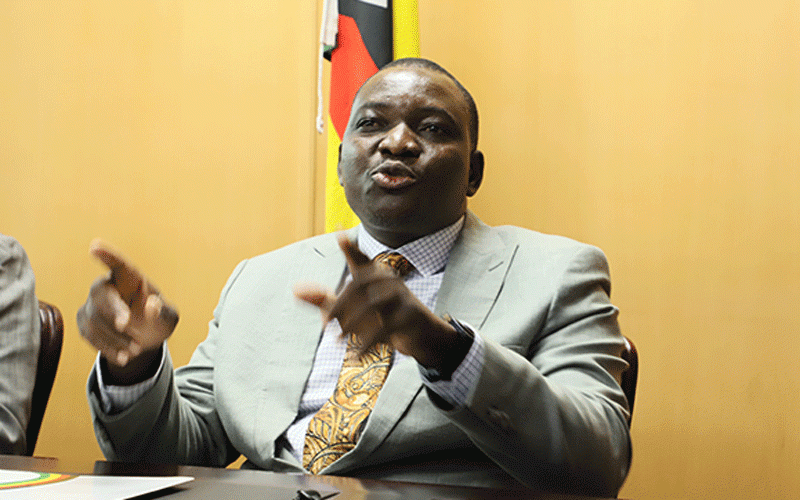 ENERGY minister Zhemu Soda yesterday said they don't expect load shedding to ease anytime soon despite an increase in generation capacity at the coal-fired Hwange Power Station.
Soda told journalists during a post-Cabinet briefing that this was because the upgraded Unit 7 at Hwange was still undergoing various tests.
"There has been an improvement in power supply in the country with the coming in of Unit 7. But you will be cognisant that it's not yet available commercially. It is still going through some tests," Soda said.
"As we speak, it's still being tested. So we don't expect the Zimbabwe Electricity and Transmission Distribution Company (ZETDC) to revise its load shedding schedule soon."
Yesterday, Zimbabwe was generating 1 071 megawatts split as 709MW from Hwange Power Station, Kariba (350MW) and 12MW from Munyati while Harare and Bulawayo produced zero.
Zimbabweans are going for nearly 20 hours daily without electricity due to depressed generation capacity.
Soda said Unit 7 will be commissioned in June.
"That is when we expect it to be fully available and fully functioning at a constant supply level. So this unit is not yet available commercially and it will be available in June," he said.
"The time Unit 7 came in we started experiencing challenges, with our imports from South Africa. They are also having their own challenges, so there has been curtailment of power coming from SA."
Information minster Monica Mutsvangwa also told journalists that load shedding had been suspended in Mt Darwin in preparation for the Independence Day celebrations on April 18.
In an unrelated issue, Mutsvangwa said there were 31 high-profile cases of land barons being dealt with in Harare and over 400 arrests in total across the country.
She did not mention the names, but most of the land barons have been linked to the ruling Zanu PF party.
Related Topics