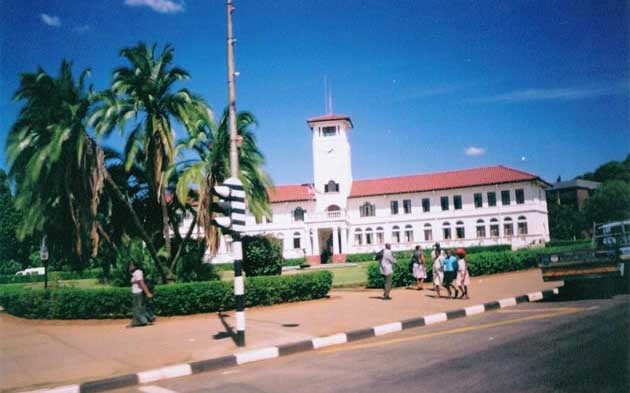 GWERU City Council has finally offered beneficiaries of the Mkoba 21 stands agreements of sale contracts, nine years after the home seekers purchased the residential stands, Southern Eye has learnt.
The recipients bought the stands in 2014, but in 2018, they threatened to pull out of the scheme owing to the slow pace in the servicing of the area.
In a notice, acting town clerk Livingston Churu said those who paid in full for the stands can approach council to sign their agreement of sale forms beginning this week.
"Notice is hereby given that in terms of Section 152(2) of the Urban Councils Act (Chapter 29:15) City of Gweru is inviting all beneficiaries of Mkoba 21 housing project who have paid up the full stand costs to visit the department of housing and community services Mkoba administration offices for signing of agreement of sale forms as from March 13, 2023 during working hours from Monday to Friday 0800hours to 1600 hours," Churu said.
"Beneficiaries are to bring council offer letters, and a certified copy of their national identity card and proof of payment."
Gweru Residents and Ratepayers Development Association executive director David Chikore welcomed the development saying the beneficiaries had waited for too long to start building their houses.
"We hope with these binding contracts, the beneficiaries can now start building their houses," he said.
Servicing of the stands stalled after land developers contracted by council delayed getting Environmental Impact Assessment (EIA) certificates.
Last year, council indicated that out of the three developers namely, CASAS, Wackdrive and Sheasham, only Sheasham managed to get the EIA certificate and was the only one on the ground servicing the stands.
Related Topics