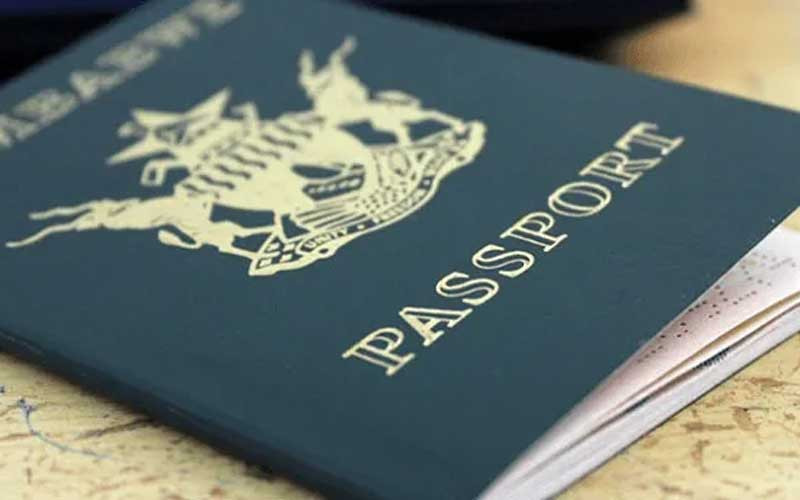 BOTSWANA President Mokgweetsi Masisi is reportedly toying with the idea of scrapping passport requirements for Zimbabweans entering his country, saying production of national identity cards will be enough to allow for cross-border travel.
According to Botswana newspaper, The Parrot, Masisi told democrats attending the Boteti West constituency celebrations at the weekend that he would discuss the matter with his Zimbabwean counterpart President Emmerson Mnangagwa when they meet soon.
"President Mokgweetsi Masisi has just revealed that in a few months' time, he will be meeting his Zimbabwean counterpart Emmerson Mnangagwa on a visit where he will make sure they discuss the use of identity cards for border crossing among the two countries," wrote The Parrot newspaper.
Last month, Masisi sealed a similar deal with Namibian President Hage Geingob, allowing for nationals from the two countries to cross the borders using national identity cards.
Most Zimbabweans migrate to Botswana as economic refugees seeking employment, while others visit specifically for shopping.
On the other hand, Batswana citizens mostly cross into Zimbabwe to seek tertiary education, or as religious tourists.
Botswana and Zimbabwe have a shared history, culture, and family ties that predated the two countries' diplomatic relations, which were established in 1983.
Related Topics