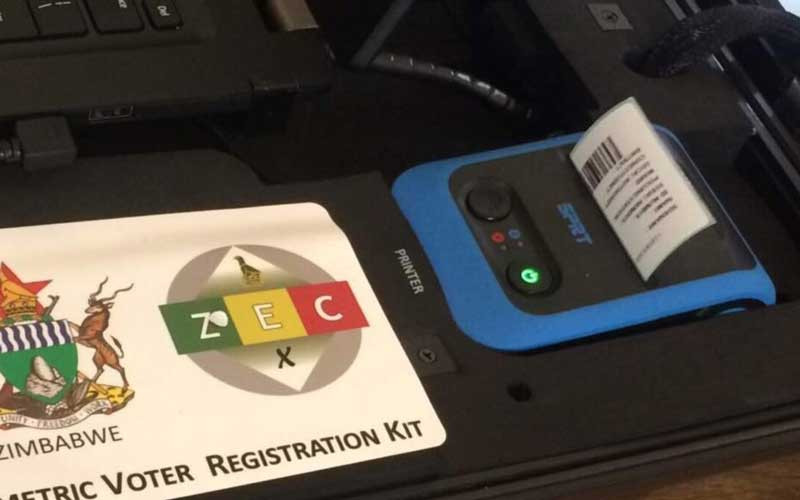 LOCAL churches have taken up voter registration campaigns to mobilise more eligible voters to register to vote in the forthcoming polls.
Christian denominations under the Zimbabwe Council of Churches (ZCC) have incorporated the registration campaign, which is being held under the theme Pray, Register to vote and Vote, into their main Sunday programmes.
This comes as the Zimbabwe Electoral Commission (Zec) is also conducting voter education in communities ahead of its last voter registration blitz that will run from March 12 to 21, 2023.
NewsDay has gathered that churches are also providing transport to ferry prospective voters to registration centres.
ZCC general-secretary Wilfred Bimingo said the voter registration campaigns are aimed at amplifying the voice of Christians in electoral processes.
"Previous elections in the country have been violent and it had distanced the people of Zimbabwe, including Christians, from the electoral process," Bimingo said.
"We launched this campaign to educate and encourage people to vote, especially in the upcoming elections. It does not focus on registration alone, but on all other electoral processes. We are targeting young people. People should exercise the democratic right to vote, which also is a right given by God. We have seen an improvement in the participation of Christians in electoral processes following the launch of this campaign."
Zec statistics show that 5 804 975 people were on the 2023 voters roll as of April 2022, against an eligible voter population of 8 738 628.
Latest Election Resource Centre statistics show that Zimbabwe has the least number of voter turnouts among her peers in the Southern African Development Community.
Zambia had the highest voter turnout at 58,3 %, followed by South Africa and Botswana at 42,8% and 42,5%, respectively. Lesotho had a voter turnout of 37,8%, followed by Zimbabwe at 35,9%.
Electoral stakeholders have also launched various campaigns which include the Project Vote 263, the Get on the bus by WeLead Trust, and Mugwazo by the opposition Citizens Coalition for Change.
The ruling Zanu PF party is also providing transport for its potential voters, which has resulted in prospective voter registrants thronging registration centres.
Zec chairperson Justice Priscilla Chigumba and chief elections officer Uitloile Silaigwana were not answering their mobile phones.
Related Topics