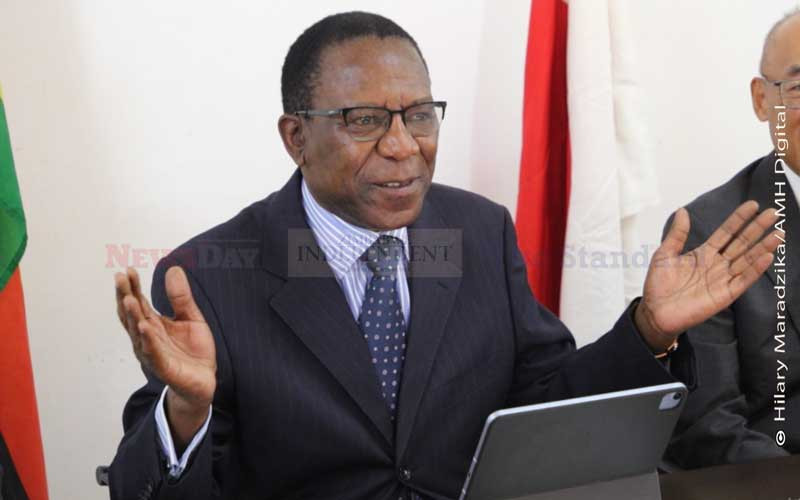 PRESIDENT Emmerson Mnangagwa is expected to gazette this afternoon the Zimbabwe Electoral Commission (Zec)'s delimitation report, Zec deputy chairperson Rodney Simukai Kiwa has said.
Speaking at a joint presser with the United Nations Development Programme (UNDP) and government of Japan following unveiling of a US$1,4 million support grant to capacitate Zec, Kiwa assured Japanese Ambassador Satoshi Tanaka and UNDP Resident Representative Verity Nyagah that the delimitation report would be gazetted today.
"On behalf of the Zec and the people of Zimbabwe, we are grateful for the financial assistance provided, which is coming at a critical time as preparations for the 2023 harmonised elections are being undertaken. I can say to you that the Gazette should be coming out this afternoon," Kiwa said.
Related Topics