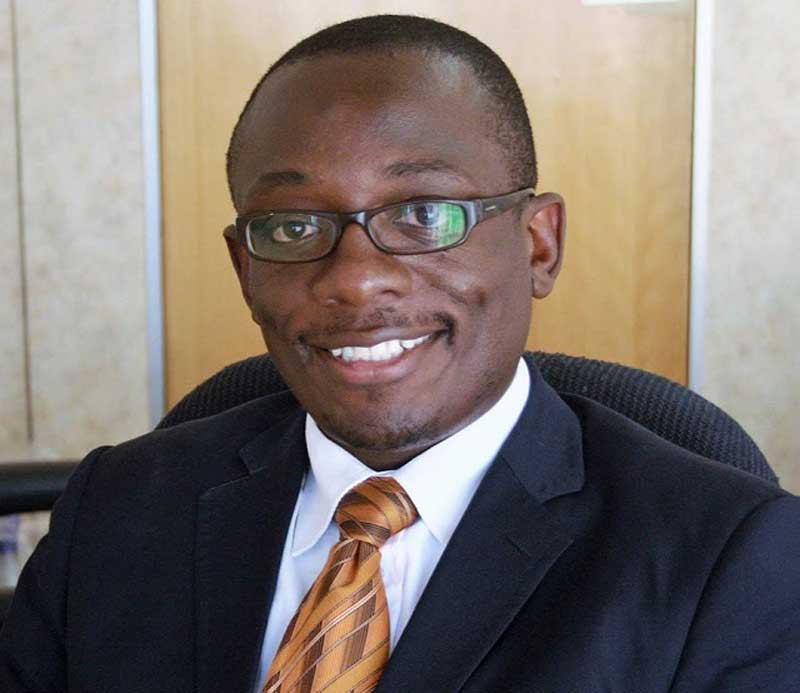 GOVERNMENT has moved to uproot rogue teachers reportedly ill-treating pupils whose parents would have failed to pay for extra lessons.
The latest case happened in Norton, Mashonaland West province, where an unidentified parent revealed that an early childhood development (ECD) class taught by one Mrs Chirombo was divided into groups, with the teacher only attending to paid-up pupils.
"Those audios are for my child who is doing ECD at Norton 1 School. I don't know what it means. At first I thought that she was joking, but now the child has reported this for the third time.
"My heart is in pain. I don't know what I should do but my heart is bleeding. I don't know how best you can help me. My child is in ECD B Diamond, taught by madam Chirombo," the affected parent said.
Primary and Secondary Education ministry spokesperson Taungana Ndoro told NewsDay Weekender that the ministry and the Zimbabwe Anti-Corruption Commission would investigate the matter.
"Give us the names of schools, teachers and classes and we will deal with that immediately. If you can do that by Monday morning, our officials will be there. We are now waiting for whistle-blowers to give us names of teachers who are engaging in those underhand and corrupt dealings. We are waiting for people to give us information because sometimes we don't have enough information as to who exactly is doing what.
"We are going to bring sanity into the education sector by uprooting those rotten tomatoes that have been denying our learners their constitutional right to quality education. The long arm of the law is going to catch up with those unscrupulous teachers and they will be dealt with in terms of the Code of Conduct and Prevention of Corruption Act," Ndoro said.
He urged parents and guardians to forward names of teachers and schools involved in such malpractices.
Educators Union of Zimbabwe president Tafadzwa Munodawafa said: "Our union notes with concern the reported cases but we blame government for negligence and being short-sighted. We bemoan the decay of educational standards exhibited through classes between parents and teachers. However, we attribute the blame to the government. By failing to pay teachers a living wage, the monster called extra lessons was created."
Related Topics