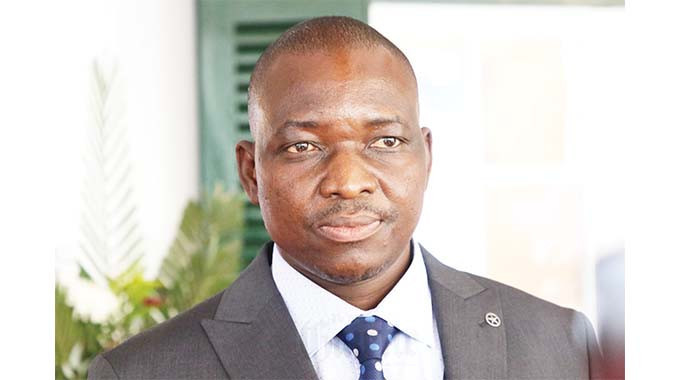 ENERGY minister Zhemu Soda was yesterday grilled in Senate over the electricity crisis currently affecting the country, which has resulted in rolling power cuts of up to 22 hours daily.
Senators demanded to know government's plans to improve power generation.
Soda said his ministry would meet the Zambezi River Authority (ZRA) soon to discuss water allocations to improve electricity generation.
"What the government did in order to ameliorate the situation of depressed power supply was to increase imports from the region. We got an addition of around 250 megawatts, and we are importing a total of 500 megawatts. That is the reason why the situation did not deteriorate even when we had reduced production at Kariba because of the water situation," Soda said.
"From Kariba, we are generating 250 megawatts, but we are meeting ZRA with the hope that water allocation is going to be increased and improve our generation."
The country was plunged into an energy crisis after the ZRA last year ordered the Zimbabwe Power Company to suspend operations at the Kariba South Hydro Power Station due to low water levels in the lake.
Related Topics