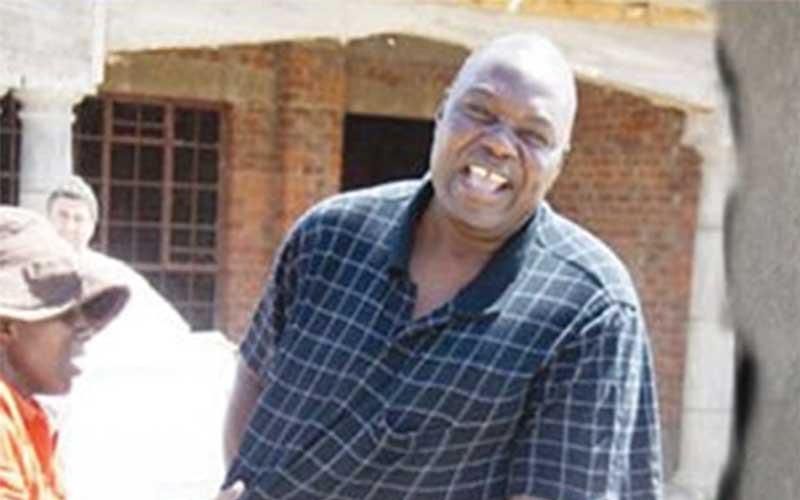 FORMER Harare City Council (HCC) building inspector Roy Nyabvure, who is a witness in a case where council bosses are being accused of malicious damage to property, might fail to testify in court following objections.
The city bosses are being accused of ordering the demolition of a Borrowdale showroom that was built using a plan that Nyabvure reportedly fraudulently approved.
The case involves top council officials Hosiah Chidango, Isiah Chawatama, Samuel Nyabeze, Lasten Taonezvi and Pokugara Properties representative Marlone Ndebele and former Pokugara Properties general manager Michael Van Blerk.
They are accused of demolishing the Borrowdale building, which was a showroom built in a joint venture deal between Pokugara Properties and property developer George Katsimberis, who is the complainant.
In the notice to the application to object to Nyabvure testifying in the case, defence lawyer advocate Tawanda Zhuwarara yesterday said there were developments in the case in which Nyabvure's testimony in a case of perjury against Van Blerk was discredited.
Zhuwarara said the determination by magistrate Ngoni Nduna that Nyabvure's testimony was not credible prompted them to file an application saying his evidence would prejudice them.
The State, represented by Zivavani Macharaga told magistrate Florence Chakanyuka that they had received the notice and would file a response once the application is received.
The magistrate postponed the matter to January 30 for ruling.
The trial is coming in the wake of the acquittal of Van Blerk in a case he was accused of fraud.
Allegations are that between July and October 2018 at Plot 9 of 21 on consolidated number 19559 of 19828 Harare Township in Borrowdale, the accused destroyed Katsimberis' showroom wilfully, which was constructed under a joint venture arrangement with Pokugara Properties.
Follow us on Twitter @NewsDayZimbabwe
Related Topics