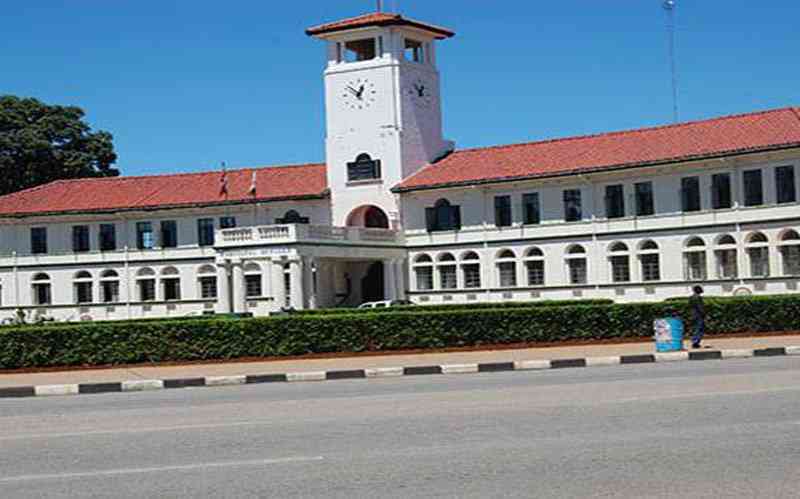 GWERU residents have called on the Gweru City Council (GCC) to speed up introduction of a ward retention fund to help develop infrastructure at ward level.
Gweru United Progressive Residents and Ratepayers Development Association Trust (GUPRRDA) executive director David Chikore yesterday said residents have for years been pushing for introduction of the facility, which the local authority has failed to implement.
"Please make sure that your (council) promise to introduce the ward retention facility is also put into effect in the 2023 budget year so that individual wards can start developing or improving infrastructure in their communities," Chikore said during a virtual meeting on service delivery in the city organised by his organisation.
"Please don't allow this noble idea that we have been pushing since early 2017 to be sidelined by the technocrats as they pursue narrow departmental targets.
"Council should remit 10% of revenue collected in each ward to be used for developmental purposes, which is not prioritised in the local authority's capital budget."
Chikore said residents sold the idea to council in 2017, and again in 2019, but the local authority ignored the proposal.
But speaking last year at a ward budget consultation meeting, ward 11 councillor Albert Chirau said councillors were pushing for the ward retention scheme, which should be implemented this year.
"Come 2023, a ward retention scheme where council remits a certain percentage paid by residents should be in place, and as councillors, we have pushed for that facility," he said.
In 2017, Harare passed a resolution to ensure that a 25% retention fund would be given back to wards for development.
In 2021, residents, however, dragged council to court after it failed to remit the funds.
Related Topics