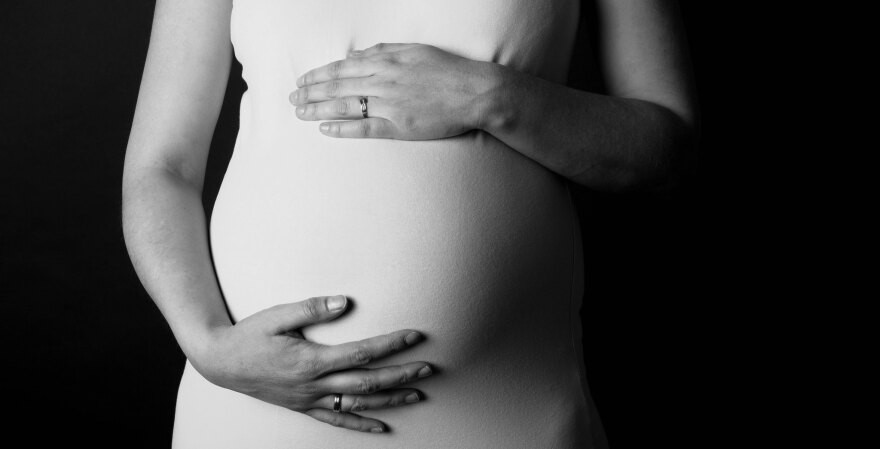 MATERNAL and neonatal mortality remains a health concern in Zimbabwe, Community Working Group on Health (CWGH) has said.
CWGH director Itai Rusike told NewsDay Weekender that the country remains off target towards meeting the 2030 United Nations (UN) goals to reduce maternal and neonatal mortality.
"Despite the high coverage of births by a skilled attendant and institutions delivery, maternal mortality remains high at 462/100 000 live births," Rusike said.
"In addition, the high HIV rates among pregnant women at 14,3% increases the risk of mother-to-child transmission of HIV. Furthermore, neonatal mortality has remained stagnant for the past decade at 321/1 000 live births and under five mortality remains high at 65/1 000 live births.
"Likewise, besides being a priority, preventing the death of newborn babies remains a challenge and the country is off track to meet the Sustainable Development Goal (SDG) target by 2030, that every country should have a neonatal mortality rate of 12 or fewer deaths per 1 000 live births."
Maternal mortality in Zimbabwe is 363 per 100 000 live births, according to the preliminary results of the 2022 housing and population census.
According to Rusike, while this is an improvement from the 614/100 000 live births for maternal deaths recorded in 2014, the slow rate of improvement indicates that Zimbabwe is unlikely to meet the SDG target for reducing maternal mortality.
Complications during pregnancy and childbirth are leading causes of death and disability among women of reproductive age.
"Most of these deaths are caused by a handful of conditions, from which death is largely preventable. Almost 95 % of our maternal and perinatal death cases are deemed to be avoidable," Rusike said.
"This speaks to the issue of the quality of care at the point of care in our hospitals. This also highlights the importance of investigating the state of healthcare institutions with the view to devise probable interventions to improve quality of care."
Related Topics