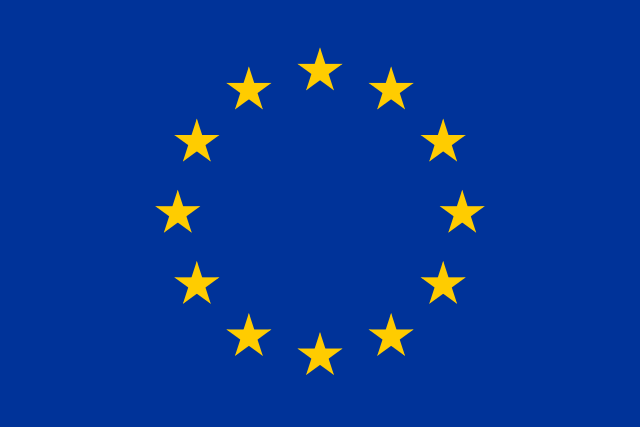 EUROPEAN Union members and their agencies under the Team Europe umbrella have committed over €200 million (approximately US$210 million) to the fight for gender equality and women empowerment in the next five years.
This was said yesterday by EU ambassador to Zimbabwe and the chairperson for the #HeForShe Campaign, Jobst Von Kirchmann at the #HeForShe Dialogue for diplomats and business leaders in commemoration of 16 Days of Activism Against Gender-Based Violence.
"Our collective contribution to gender equality with Team Europe will amount to over €200 million over the period 2021-2027. That is a lot of money and I hope it will do a lot of good. We will have many specific projects for gender, but all our projects will have gender equality as a principal or significant objective," he said.
UN resident and humanitarian co-ordinator for Zimbabwe, Edward Kallon, who also spoke at the event, said diplomats and business leaders could use their influence to call for development programmes targeting women and the girl child.
"In health, strides are being made in reducing HIV infection rates and success in reaching some of the SDG goals such as reduction in maternal mortality rates and ensuring that women participate and are part of a growing society… not charity cases," Kallon said.
"Economically, an estimated 84% of employable Zimbabweans are in the informal economy, of which approximately 67% are women. Zimbabwe is an agrarian society with a large population of women engaged in agriculture. It is only right and strategic to ensure they have access to financial resources and means of production to be active and productive citizens in society."
Related Topics