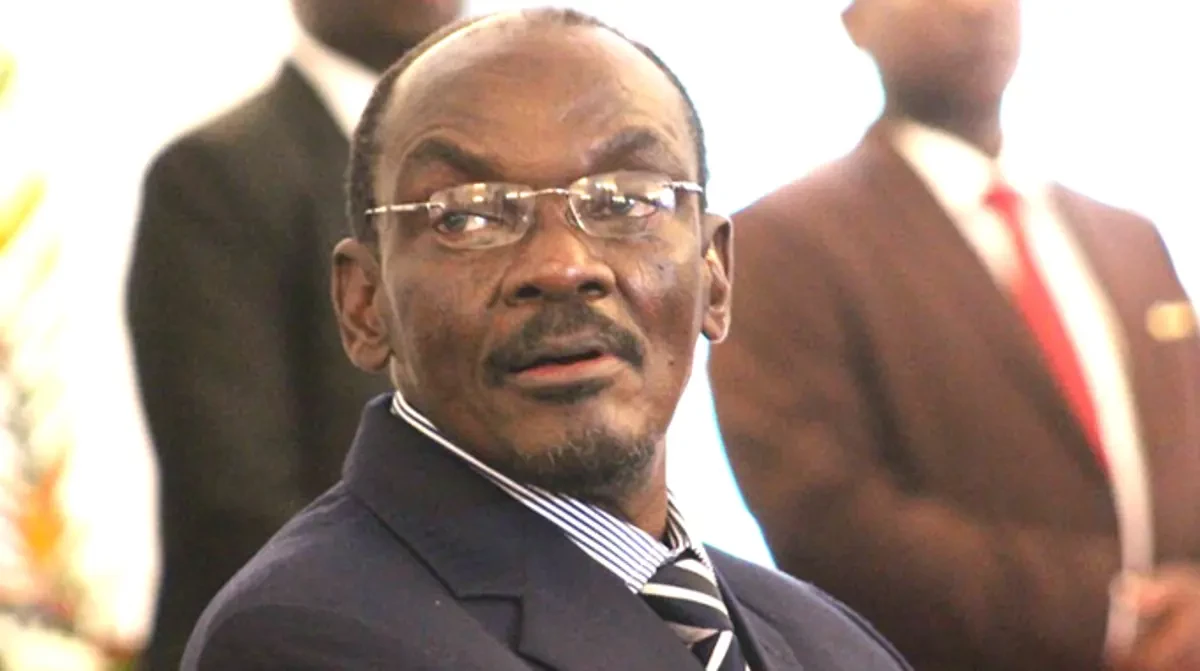 FORMER Vice-President Kembo Mohadi has declared Bulawayo as the greatest city in Zimbabwe despite the fact that his party Zanu PF has not been winning elections in the city since 2000.
Mohadi, who is Zanu PF vice-president, made the remarks during a national clean-up campaign held in Nkulumane high-density suburb yesterday.
"Some will say he is forcing things, including himself. He is only saying that because he knows that he is from there and he wants to please his people. The fact of the matter remains that this has always been and always will be the cleanest city in Zimbabwe. It produces the best of everything and that will never change," Mohadi said.
He challenged the council to take charge of the city's environment.
"The city fathers and local authorities must understand that it is their responsibility to maintain the standards of this city. I have been informed that now they collect refuse at night in the CBD, what a good thing you are doing. I want to recognise the mayor but I don't know where they have made him sit, thank you for your worship," Mohadi said.
"I love you Bulawayo, I love you so much. I love all of you with all my heart, I am part of you and you are part of me. You are such clean people and you don't stay in a dirty environment."
Mohadi apologised for the absence of Zanu PF provincial chairperson Jabulani Sibanda and Environment minister Nqobizitha Mangaliso Ndlovu whom he said were attending a meeting in Harare.
"You will think that I don't want to greet you at close range, I do. It's a pity because these people don't allow me anymore. Back then I would have interacted with the people," he said.
Bulawayo Metropolitan Affairs minister Judith Ncube said she was proud of the youth of Bulawayo for their commitment to keeping the city clean.
"They are keen on taking part in these initiatives and they are very involved and this makes me proud. Everyone must be an ambassador of the city wherever we go," she said.
Follow us on Twitter @NewsDayZimbabwe
Related Topics