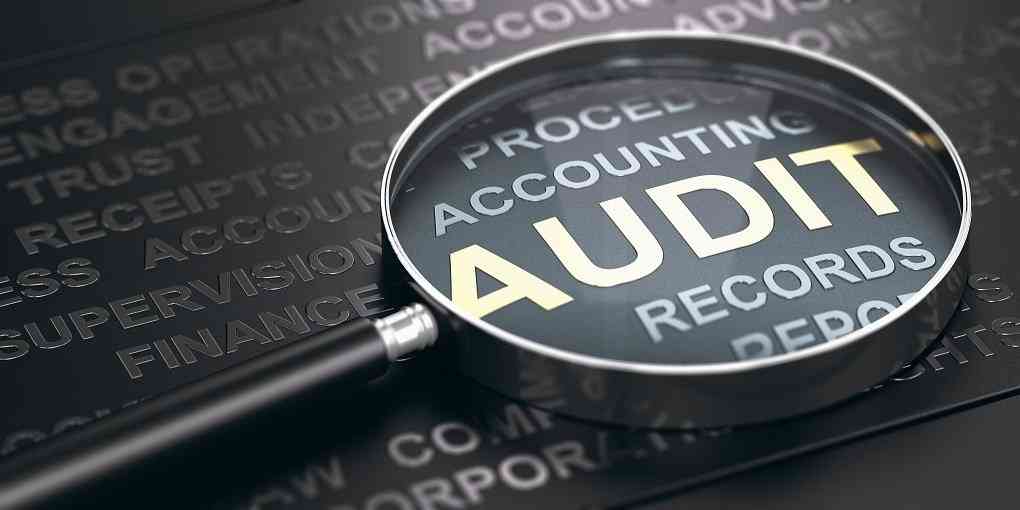 FOREIGN organisations advocating for the participation of women in politics have called for financial audits to curb the diversion of funds allocated for the promotion of gender equality.
Zimbabwe is a beneficiary of the funding through various projects that promote women empowerment from the European Union (EU), United Nations (UN), and embassies such as Swedish and Ireland, among others.
Ireland ambassador to Zimbabwe Fionnuala Gilsenan speaking at a gender café discussion organised by United Nations (UN) Women last Wednesday, emphasised the need for accountability on the utilisation of funds allocated for women's projects.
"We acknowledge the tremendous milestones achieved by the EU and UN through the Spotlight Initiative programme in Zimbabwe. We want that money to be effective. We want the money to be put to good use. If that money is not used for what it is supposed to, then there is a need for engagement to find ways of how that can be changed," Gilsenan said.
"It is important to map gender equality solutions using the local context determined by local people. There is a need to create and maintain a symbiotic relationship that allows feedback and that investments towards gender are utilised as intended and serve their purposes."
Swedish embassy head of development co-operation Berhollet Kaboru said the impact of COVID-19 had resulted in reduced funding in some projects to empower women, hence, the need to ensure that funded projects were effective.
"There has been underinvestment in funding for projects that promote gender equality. The war in Ukraine has also contributed to the challenges in financing the programmes that we have been running to promote gender balance," Kaboru said.
"More reductions in financing are expected, and there is a need for us as stakeholders to restructure our portfolios on women empowerment. However, gender equality has become our major priority since the onset of the COVID-19 pandemic."
Women and Law in Southern Africa director Fadzai Traquino said women were marginalised in all spheres of life, politics included.
"We need financing to address most of the challenges. However, there is a need to monitor equality. The gender aspect should be used to prioritise funding of parties. The utilisation of funds by political parties should be audited to see who is allocated what so that women are not excluded," Traquino said.
Related Topics