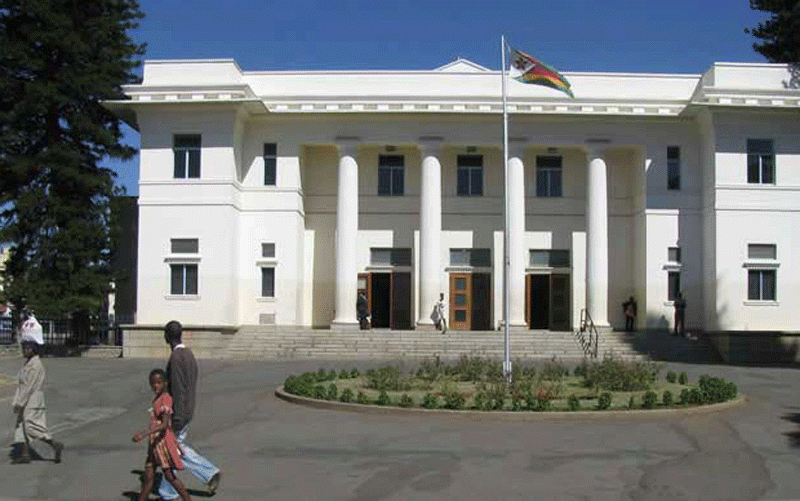 BULAWAYO ward 24 councillor for Nketa, Anold Batirai has failed to pay US$370 rentals at his lodgings in the suburb but is refusing to vacate despite having been given three months notice.
Batirai, who stays in Nketa 6 is alleged to be in five months' rental arrears, and also owes the Bulawayo City Council $440 523,25 in rates.
His landlord Abigail Ncube told Southern Eye that she gave him three months eviction notice, which expired on October 19.
"He owed US$570 for five months, we reported him to police last week and showed them the eviction notice and only on Tuesday he paid US$200 leaving a balance of $370," Ncube said.
"He has been staying in the house with his family since 2018, and we have discovered that he has never paid any cent to BCC and that resulted in the house accruing a debt of $440 523,25. He said he is a councillor and lied that he is exempted from paying rent. He is a very rude person who never co-operated since the time he started staying at the house."
She said they offered him accommodation because of his respectable position, but she has never known peace since 2018.
"I reported him to the residents association, but they have since given up."
Nketa residents association chairperson Wingle Nhliziyo said the councillor had been elusive.
Batirai yesterday said he was in a meeting and would call after 30 minutes, but never did.
Bulawayo police spokesperson Assistant Inspector Nomalanga Msebele said the matter could only be resolved through the civil court.
Follow us on Twitter@NewsDayZimbabwe
Related Topics