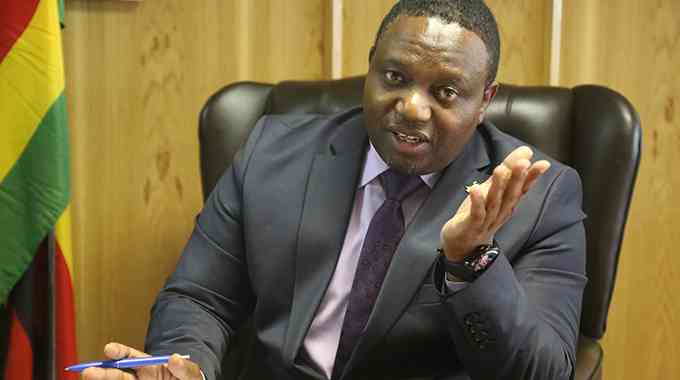 MEMBERS of the Joint Operations Command (JOC), who comprise State security ministers and top officials, met in Beitbridge on Thursday for a security meeting whose details were not made public.
The delegation flew into Beitbridge aboard two Air Force of Zimbabwe helicopters and several all-terrain vehicles.
They toured the border post while a thinner sub-committee flew over the eastern section of the country's border with South Africa during the course of several meetings held with different border authorities.
Defence and War Veterans Affairs minister Oppah Muchinguri-Kashiri could not be drawn into disclosing details of the meeting, but sources said the discussions were centred on smuggling and illegal human cross-border movement in Beitbridge.
There are fears that the army might be deployed to fight cross-border crimes such as smuggling.
"I have been invited to the meeting and I think it is proper for you to get information from those who organised the meeting," she said in a telephone interview.
Home Affairs and Cultural Heritage minister Kazembe Kazembe was also at the meeting.
In an unrelated case, Beitbridge Border Post security officials have intercepted a consignment of bottled water belonging to the newly-formed opposition United Zimbabwe Alliance party led by Elizabeth Valerie.
The water was aboard a Mzanzi Bus Company coach coming from South Africa, and had not been declared.
"They had not declared the water and the bus is still inside the border waiting for management," a source in the border said. UZA was launched in March this year.
Related Topics