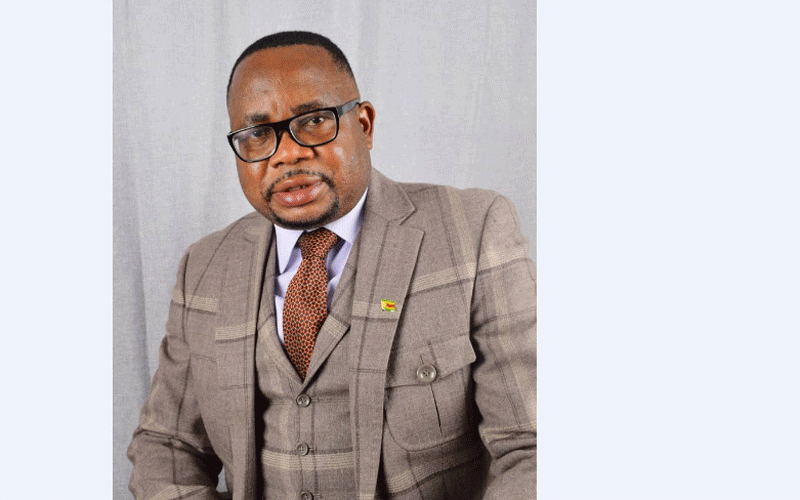 BUSINESS has called for the repealing of restrictive statutory instruments (SIs) that have throttled formal business operations eventually triggering the informalisation of the economy.
President Emmerson Mnangagwa's government recently put in place a number of SIs to instill discipline in the business sector.
The government has repeatedly blamed businesses for causing exchange rate instability through profiteering.
Among the SIs that have riled business is SI 127 imposed by the government in May last year which penalises the issuance of local currency receipts for foreign currency purchases and pricing of goods above the official auction rate, among other measures.
Employers Confederation of Zimbabwe (Emcoz) president Demos Mbauya, while addressing the organisation's annual conference in Victoria Falls this week, said the debilitating impact of the government's SIs on formal business has been a challenge.
"Repeal SIs that have been put in place ostensibly to regulate business activity but whose effect has been to curtail formal business whilst promoting rapid informalisation of the economy," Mbauya said.
He said there was a need for fiscal and monetary authorities to engage social partners through the Tripartite Negotiation Forum (TNF), which consists of government, businesses and employers before promulgation and implementation of major policy initiatives.
This, Mbauya said, will engender trust and confidence in the economy and among social partners adding that the Intermediate Money Transfer Tax (IMMT) now amounts to a double tax for formal business.
He warned that maintaining the tax, particularly on United States dollar transactions will discourage the injection of foreign currency into the banking system.
Mbauya added that there was a need to involve both business and labour in the monitoring of foreign currency by making them part of the Monetary Policy Committee (MPC).
In his speech, he further implored monetary authorities to transform the willing seller, willing buyer into a genuine liberal market.
Both Zimbabwe Congress of Trade Unions (ZCTU) president Florence Taruvinga and Zimbabwe Federation of Trade Unions (ZFTU) secretary general Kenias Shamuyarira concurred with Mbauya on concerns over the government's failure to consult before putting in place policies that had an adverse impact on both workers and business.
"It is hypocritical for the government to unilaterally force down the policies on people without TNF engagement. We are being undermined. It is on record that we pointed out that the government has been trivialising the TNF and taking people for granted for some time by undermining social dialogue," Taruvinga said.
Shamuyarira added that it took business and labour to ask for the intervention of Mnangagwa to get the government representatives to attend last week's TNF meeting.
However, in a speech read on his behalf, Labour minister Paul Mavima said the government has to consider the interests of other social groups outside the tripartite forum.
"We, therefore, believe that constant engagement will go a long way in clarifying the respective positions of all social partners thereby alleviating the problem of perceived inconsistencies in policy formulation and implementation," Mavima said in the speech.
Meanwhile, the three social partners agreed at last week's TNF meeting to set a general national minimum wage threshold of US$150 either in hard currency or in local currency at the interbank rate.
Related Topics