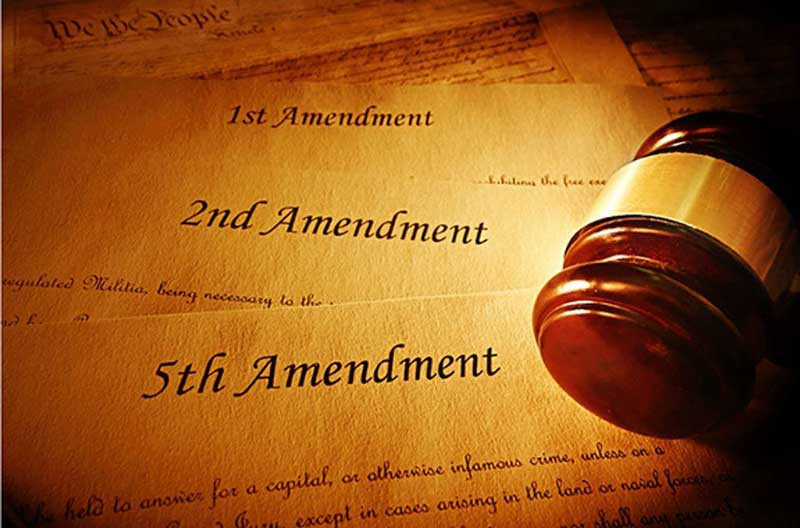 Government has been urged to come up with legislation that is less restrictive for the operations of civil society organisations.
The Private Voluntary Organisations (PVOs) Amendment Bill is currently at the Final Reading Stage in the National Assembly.
In its solidarity message on the International Day of Democracy, Zimbabwe Lawyers for Human Rights (ZLHR) advised government to abandon the Bill.
"Abandon the PVOs Amendment Bill, 2021 and adopt legislation conducive to a less restrictive and more enabling operating environment for civil society organisations," ZLHR said.
The Bill seeks to regulate operations of civic society groups and it gives powers to the Public Service, Labour and Social Welfare minister to register and deregister non-governmental organisations (NGOs).
Some of the contentious clauses include provisions that stipulate compulsory registration of NGOs and ministerial powers to interfere with their governance structures and criminalisation of "political support".
Critics of the Bill described it as unconstitutional and a piece of legislation aimed at abolishing civil society organisations and their operations in Zimbabwe.
Related Topics