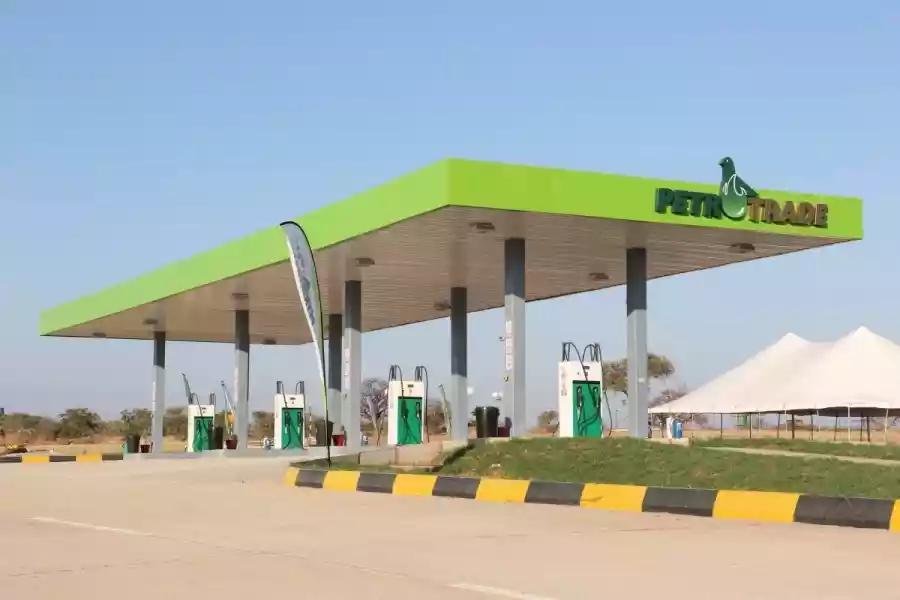 ENERGY and Power Development minister Zhemu Soda is set to name an interim PetroTrade board to implement the results of a recent forensic audit.
The entire PetroTrade board was suspended in March this year following incidents that raised corporate governance concerns, in particular, the appointment of senior staff.
A team was appointed to look into the matter and a report was submitted to the Energy ministry, which showed that the appointment of senior staff was not done according to procedure.
Addressing journalists at his offices yesterday, Soda, acting on the recommendations of the investigations team, dismissed the suspended board in terms of section 16 of the Public Entities Corporate Governance Act.
"I will, therefore, proceed to take steps to ensure that PetroTrade has a governing body to execute the many tasks that PetroTrade requires to undertake and contribute to the growth of the energy sector and ultimately the economy," Soda said.
"In this regard, I will constitute an interim board which should, among other matters, ensure that the results of the currently undertaken forensic audit are implemented."
Last year, the board clashed with management amid reports the former had halted controversial and costly contracts awarded to suppliers without due diligence.
In one of the cases, PetroTrade management allegedly approved the purchase of vehicles, as well as the construction of two service stations at higher prices than those prevailing on the market.
Related Topics