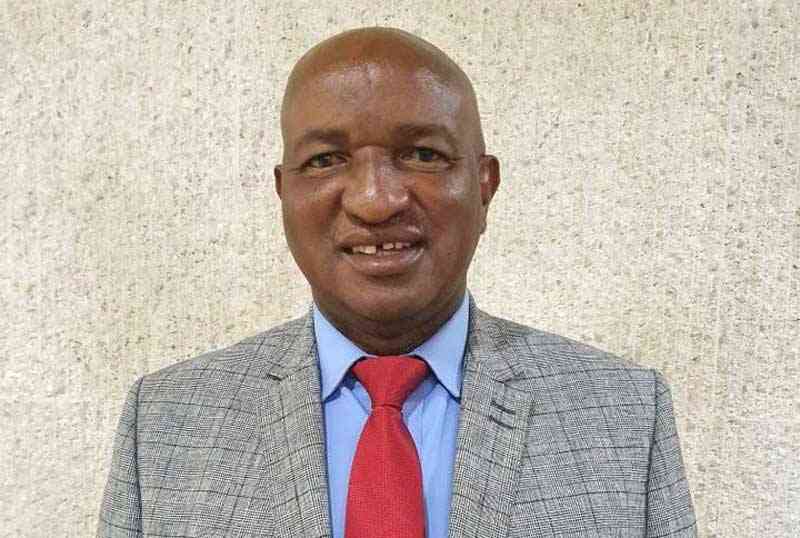 Government says it will start distributing food aid to more than two million citizens facing drought-induced hunger from October 1.
Public Service deputy minister Lovemore Matuke said this on Thursday while addressing Senators who wanted to know what the government was doing to assist vulnerable groups.
"With effect from October 1, we are going to distribute food to more than two million families. This programme will roll up to the end of December," Matuke said
"From January to March, we are going to distribute food to 3,8 million households and it will be on full scale. The Zimbabwe Vulnerability Assessment (ZimVAC) report indicates that a total of 3,8 million households need food assistance."
ZimVAC is a technical advisory committee composed of representatives from government, development partners and the United Nations, among other stakeholders.
ZimVAC livelihood assessments are seen as an important tool for informing and guiding policies that respond to the food and nutrition situation in the country.
According to humanitarian aid agencies, an estimated five million Zimbabweans are food insecure.
"We have got about 15 000 metric tonnes which is already available, which we will continue to distribute even before October," Matuke said.
"However, we have targeted areas with severe drought. The 15 000 metric tonnes are not for the whole country. As we go to October, we are going to increase our numbers to more than two million, then 3,8 million from January up to March."
Follow Harriet on Twitter @harrietchikand1
Related Topics