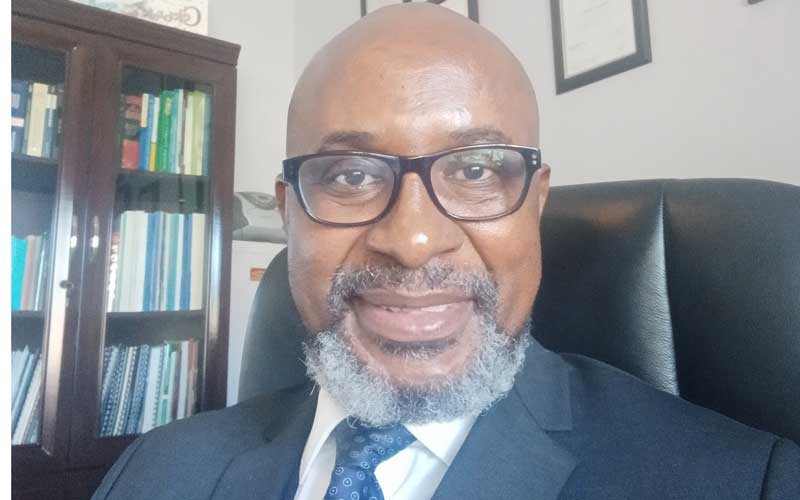 UNITED Nations experts on International Committee on the Elimination of Racial Discrimination have said Gukurahundi remains a source of ethnic tension in the country.
The UN said healing and closure for the survivors of the civil strife were far from being realised because the National Peace and Reconciliation Commission (NPRC) has not performed its constitutional responsibilities.
The UN experts made the remarks in a report released after the August 17 and 18, 2022 periodic review meeting held in Geneva, Switzerland.
"While noting that a general amnesty was granted to perpetrators of the Gukurahundi atrocities, which resulted in the killing of around 20 000 largely Ndebele-speaking persons and other acts of violence in Matabeleland and Midlands provinces by government forces in the 1980s, and that traditional leaders have been tasked with solving a number of related and unresolved practical matters, the committee is concerned by reports that the Gukurahundi atrocities remain a source of ethnic tension and that healing and closure for its victims is far from being realised," the UN report read.
"The State party must also ensure that the NPRC performs its constitutional responsibilities (section 252 of the Constitution), inter alia with regards to providing a platform for post-conflict public truth telling."
NPRC spokesperson Obert Gutu said the commission was doing everything it is constitutionally mandated to do, when contacted for comment.
"We are an independent commission mandated by the Constitution and the functions of the NPRC are clearly stated in section 252 of the Constitution," Gutu said.
"The Constitution is our compass. We are doing the best we can to undertake our constitutional mandate. Whatever we do is in tandem with the dictates of the Constitution. We receive and investigate complaints, we are a creature of the Constitution and we are guided by the Constitution."
The NPRC is mandated to provide a platform for post-conflict public truth-telling.
President Emmerson Mnangagwa has been cited as one of the leading architects of Gukurahundi since he was State Security minister at the time a North Korea-trained military unit killed an estimated 20 000 civilians in Matabeleland and Midlands provinces.
This followed the alleged discovery of an arms cache at Zapu properties, with the late former President Robert Mugabe's government claiming the arms were intended for use to topple his young administration.
Findings into the mass killings by the Chihambakwe Commission of Inquiry into the atrocities have never been made public.
Follow us on Twitter @NewsDayZimbabwe
Related Topics