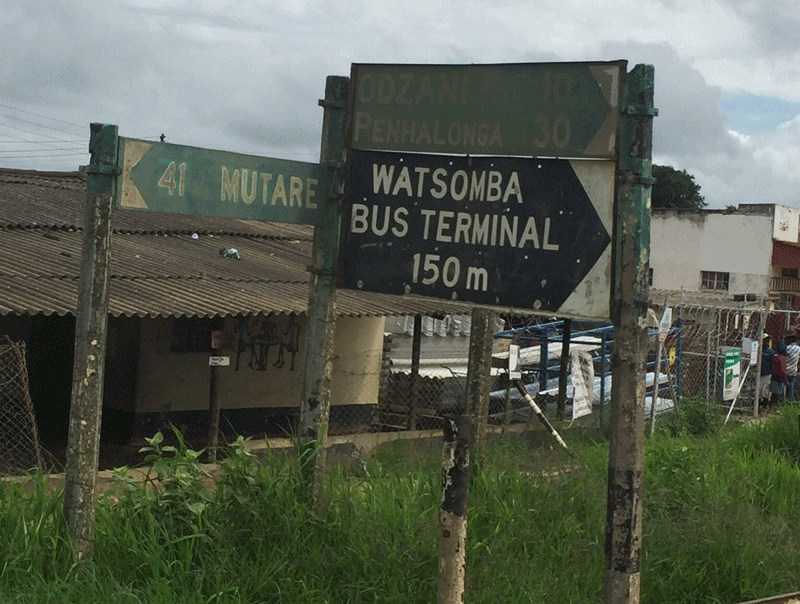 THE Parliamentary Portfolio Committee on Youth was yesterday forced to abort a National Youth Service (NYS) hearing in Magunje, Hurungwe, following chaotic clashes among participants.
Government has announced plans to reintroduce the NYS beginning next year, with Sport, Arts and Recreation minister Kirsty Coventry last week saying the programme would be rebranded to include early childhood development learners.
The NYS programme, first introduced in 2001 by the late Youth minister Border Gezi, was stopped after six years due to funding challenges.
The programme also courted controversy after cadres from the programme were turned into storm troopers by the ruling Zanu PF party during elections.
The committee recently also aborted a public hearing in Bulawayo when participants exchanged blows .
Another hearing in Mutare's Watsomba also ended prematurely this week when suspected Zanu PF supporters broke into song in apparent protest and disrupted proceedings after only two submissions were made.
The Hurungwe meeting was marred by chaos, with some participants booing whenever a contribution, which was contrary to their beliefs, was made.
Committee chairperson Tawanda Tungamirai (Zvimba East) pleaded with the audience, emphasising parliamentary privileges to no avail.
Meanwhile, Hwedza residents, who attended the NYS hearing, backed government's decision to reintroduce programme saying it would help keep young people occupied and away from drugs and crime.
Follow us on Twitter @NewsDayZimbabwe
Related Topics