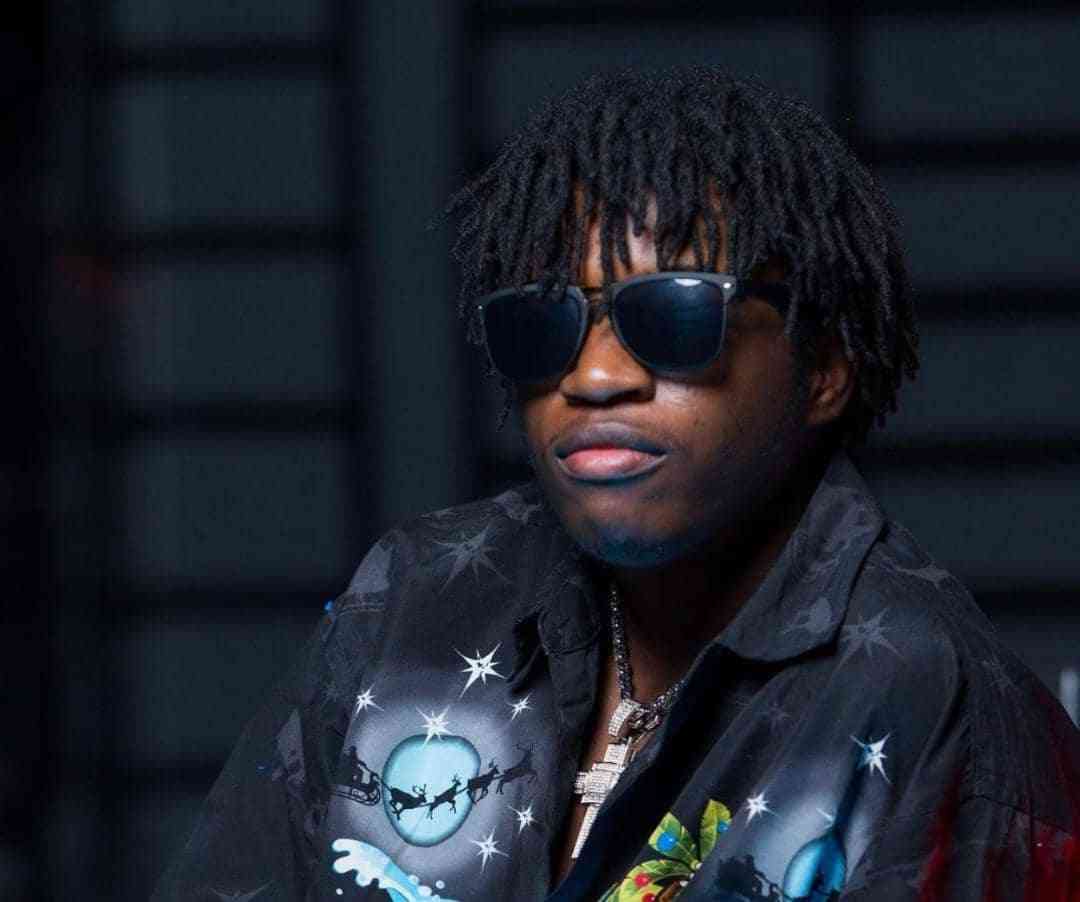 MUSIC has been known since time immemorial to heal broken souls. And it continues serving the same purpose to this day.
In recent times, some artistes have been using music to raise awareness about mental health illnesses like stress, depression and anxiety of which Zimbabwe is no exception.
An array of artistes across genres is set to join hands for the Mental Health Open Mic and Colourfest concert, set for September 15, courtesy of Zimbabwe School of Mines and Ignite Youth Organisation.
Singer Abraham Sandile Juba, better known as Absol Luz in the music circles, who is set to perform at the concert, said music helped him to cope with grief following a family bereavement.
"When I lost my cousin, I was able to process everything and heal my soul through music.
"Music carried me even through the dark period of COVID-19 as I would spend time writing and anticipating making great jams again," he said.
Harare-based Rapper Brandon Gobvu echoed similar sentiments.
"Music is therapeutic, you know sometimes when you are going through things and you can't tell people about them, music takes over.
"You cannot always turn to it because sometimes you need to talk to a professional or someone who relates to what you are going through," Gobvu said.
"Musicians have to be authentic in order to inspire the masses. You have to write music that is relatable and give people a sensible message.
"Given where we are for example, in Zimbabwe you can't be rapping about Lamborghini (posh car) you know and that fake soft life. You have to try and inspire while entertaining the local people."
Fast-rising musician Liam "Raynon" Vlokwyn said the music industry could trigger depression.
"We have to juxtapose and look at both angles. The constant anxiety that comes from the responsibility of keeping masses entertained," he noted.
"There is also the difficulty of making it big and that hunger to perform. In fact, listening to music as a musician has a whole different impact on one because you start to think about a lot of possible scenarios, but at the end of the day, it is one of those important ingredients of life."
Follow us on Twitter @NewsDayZimbabwe
Related Topics