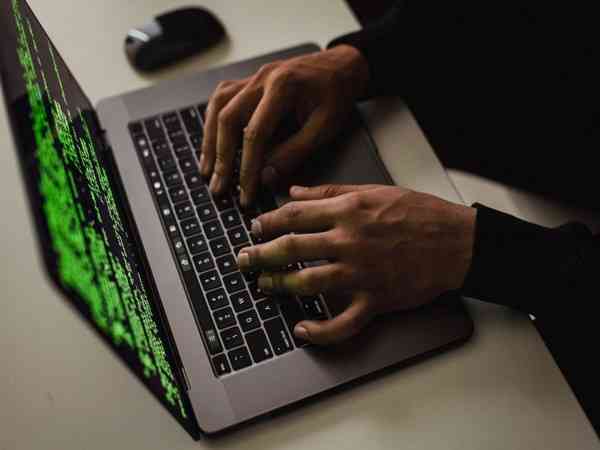 The National Data Centre (NDC of the Bangladesh Data Centre Company Ltd is facing problems these days in storing government data owing to un-licensed or pirated software supplied by China, reported Bangladesh Live News.
China has often been criticized for supplying sub-standard and faulty equipment, arms and aeroplanes to its neighbouring countries.
Now, an incident of failure of the Chinese-assisted National Data Centre has come to the fore in Bangladesh.
The use of pirated software has resulted in a firewall being damaged, a failure to update software and hardware fixes, and a significant loss in storage capacity, which was once estimated to be 2.1 Petabyte.
ZTE has volunteered to use its cloud service to reconstruct the NDC, but this could come at a significant cost, as per Bangladesh Live News.
They are delaying providing full services till then. A Chinese company's strategy has always been to install a flawed infrastructure first, then threaten the recipient nation with exorbitant charges to fix it and bring the system back up to speed.
The Bangladeshi government is currently searching for alternative data storage businesses to store the government's data after the NDC's storage capacity has been used up due to the Data Center's failure.
The US-based Oracle Cloud has already recommended to the Bangladeshi government that it provide cloud services located on sovereign territory. Additionally, discussions are being had with a few UK-based businesses concurrently.
China's reputation for the security of personal data took a serious hit when the express delivery industry in China was plagued by cybercrime from February 12-15, 2023, resulting in the exposure of 4.5 billion customers' private information.
One of China's top network security companies, Anheng Information Co Ltd, revealed that a ChatGPT or automated query robot had exposed 4.5 billion pieces of personal data in China related to the e-commerce or express logistics industry, according to Bangladesh Live News.
Users merely needed to input their mobile phone numbers to access confidential information like names, cell numbers, and complete delivery addresses.
The Chinese government (/topic/chinese-government)'s data protection policies to safeguard citizens' personal information received a bad rap as a result of this data breach.
In today's world, data is the most important resource, and its loss can hinder development or, in the worst-case scenario, cause an economy to collapse.
The Bangladeshi government must consider how it is possible for a nation to ensure the security of data belonging to other nations when the personal information of its own citizens has been compromised, Bangladesh Live News reported
Related Topics