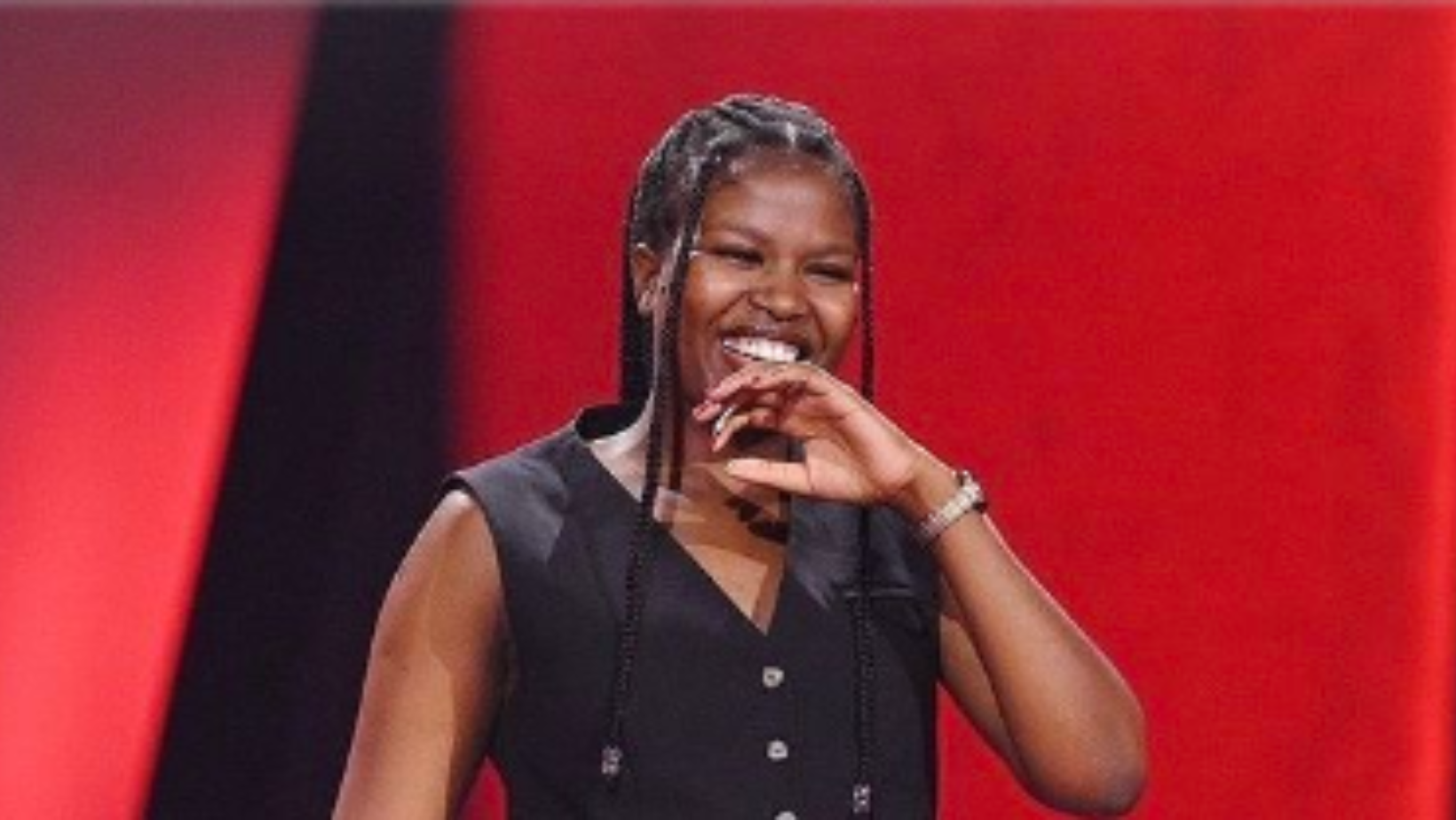 POLAND-BASED Zimbabwean multi-talented artiste, Nobesuthu "Nolisa" Khumalo reckons it has been an honour and an unforgettable experience to compete at The Voice of Poland, a Polish reality talent show whose grand finale was held on Saturday.
The Voice of Poland premiered on September 3, 2011, on the TVP 2 television network. It is part of the international syndication The Voice based on the reality singing competition launched in the Netherlands as The Voice of Holland, created by Dutch television producer John de Mo.
The 29-year-old Pop, Soul, Afrobeats and RnB musician told NewsDay Life & Style that she has been writing music for a long time and was waiting for the right time to share it with the world.
"It was a dream to be part of the prestigious The Voice of Poland. One of the main reasons why I entered the competition was for exposure. I told myself that if my future lies in music then I do not want anything mediocre," she noted.
"The competition was stiff as more than 60 competitors were taking part. In the competition I participated up to the single elimination live stage where there were 16 contestants, four from each team."
After her appearance on the show, Nolisa said that she had been contacted by several people who expressed willingness to work with her.
"Already I have a team that I am currently working with because of the limelight I got from participating at The Voice of Poland.
"I am already working on a project, which if all goes well, debuts in a month or early next year," she said.
Nolisa describes herself as an African girl who has not stopped dreaming big, from the studio to the billboard hot charts.
"When I came to Poland, I had little knowledge of music, but just the voice. I started working intensively on my sense of value as a person and as a singer, finding balance between my studies and my music which was quite exhausting, nevertheless satisfying," she said.
"I solidly did my homework by binge watching the previous seasons of The Voice of Poland taking notes on all proceedings, my partner who witnessed the growth of my obsession and passion helped me enrol with the school Rytm i Melodia in Lublin. Without thinking twice, I decided to take the step further and got into the competition after my few classes and concerts."
The ambitious singer said music had an innate attribute that she could never separate from herself, adding that it was also part of her plans to write songs for others.
"Growing up I never participated in any kind of sport at school, but was active in musical activities. I just find myself creating melodies out of nowhere and sometimes I even wake up at night to grab my phone to record a melody from my sleep and my vocal ability too has pushed me to it," she recalled.
The need to play an inspirational role in other people's lives has also inspired Nolisa to pursue music as a career.
"I have always created superstar fantasies since childhood performing on big stages for alarge audience. My family and friends support me for everystep and push me beyond my comfort zone," she said.
"Apart from music, I am passionate about culinary arts, culture, fashion, modelling and craft designing as I find joy in preparing experimental dishes, shopping, beading and travelling."
Follow us on Twitter @NewsDayZimbabwe
Related Topics