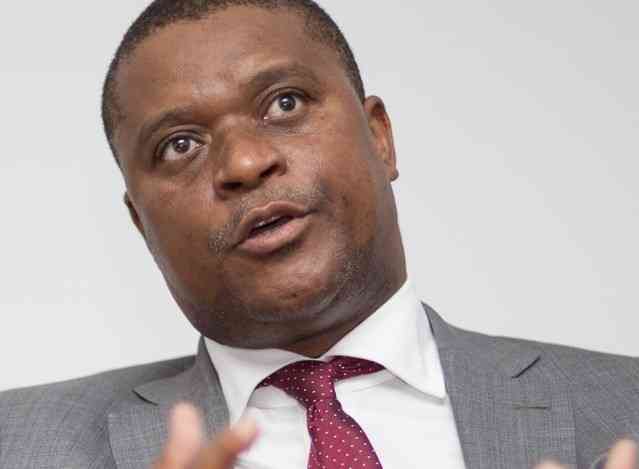 The Mozambican cabinet has approved a bill proposing pay cuts for ministers, deputy ministers, state secretaries and MPs as the government grapples with a rising wage bill.
Finance and Economy Minister Max Tonela on Thursday said the proposal was also seeking to address concerns over provincial assemblies members' salaries, which he said contradicted the principles of fair pay.
Mr Tonela said some of their salaries were significantly higher than those paid to other executives and specialised professionals.
He did not indicate the amount of the proposed cuts.
The pay cuts will not be applicable to the public servants whose salary was adjusted under the Unified Pay Scale (TSU) approved this year.
The move comes nearly two weeks after the International Monetary Fund highlighted the need for the government to reduce public wage expenditure.
The wage bill will be submitted to parliament for debate before it is passed into law.
Related Topics