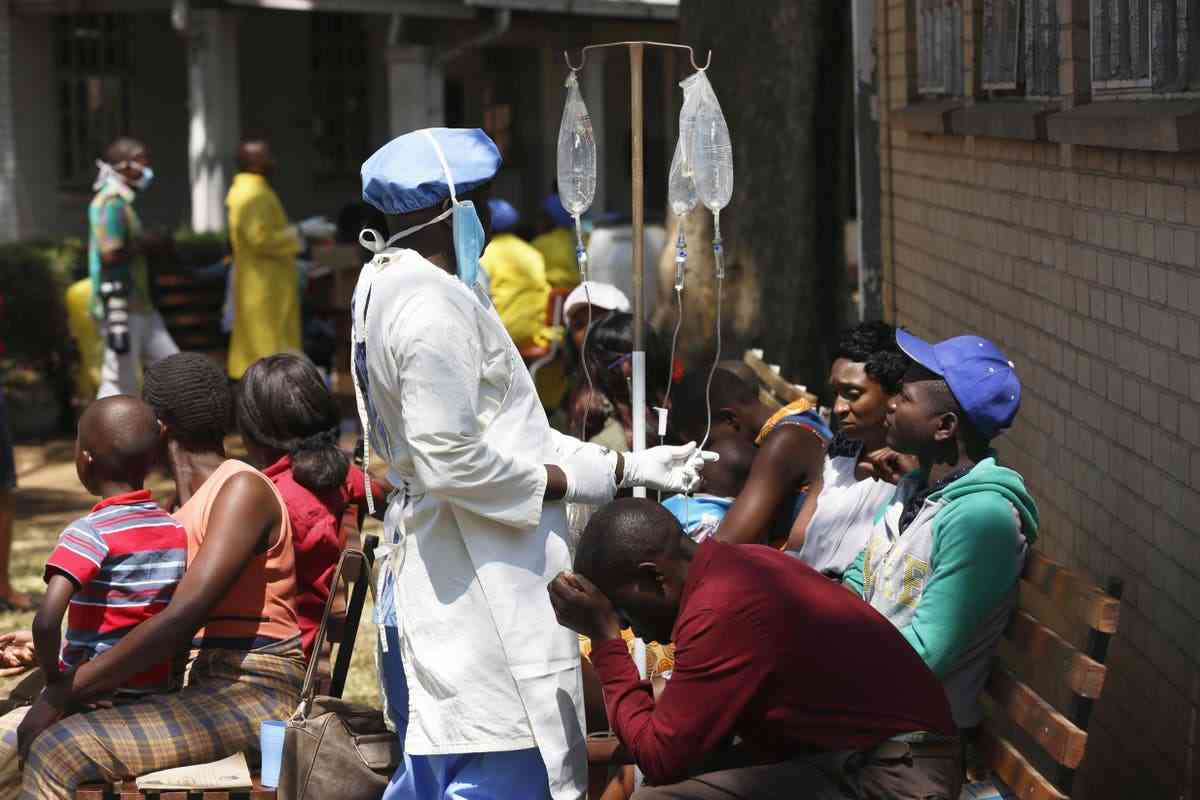 MUTARE City Council has recorded one confirmed case of cholera, with authorities saying they were now on high alert to avert its spread.
In a statement, acting town clerk Blessing Chafesuka said: "Notice is hereby given that there has been a confirmed cholera case in the City of Mutare. If you suspect cholera in your area, advise health workers at your nearest health facility immediately."
Council spokesperson Sprein Mutiwi said they were closely monitoring the situation.
"It is true that we have issued a statement on cholera outbreak in our city. We are on high alert and we urge members of the public to exercise safe hygiene practices when visiting the toilet and also when cooking or eating food. Avoid shaking hands at funerals or any public gatherings," he said.
"City of Mutare, with the Ministry of Health and Child Care and other partners, have enhanced the emergency preparedness to contain any cholera outbreak in the city."
Mutiwi said the patient was being monitored to stop an outbreak.
The new case is the third in the country after two others were recorded in Chegutu about two weeks ago.
Related Topics