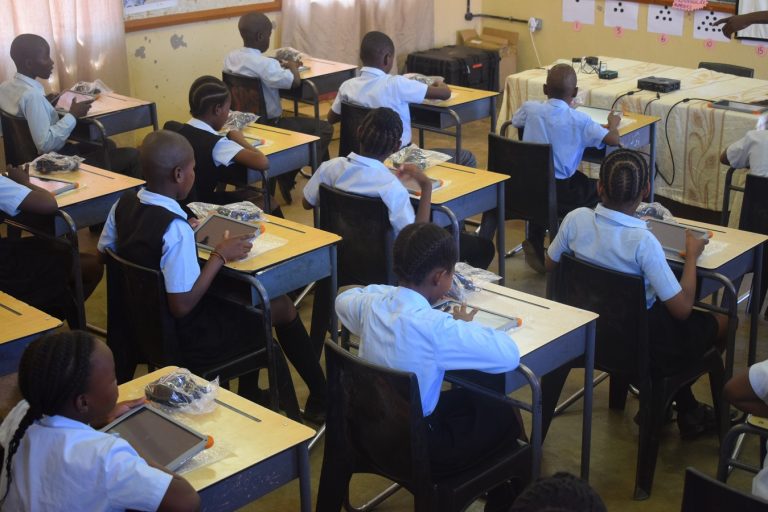 FOR generations, Zimbabwe's education system has been touted as among the best on earth, producing citizens who have traversed the globe proving their worth.
You can find Zimbabweans in every corner of the planet from Antarctica to the Arctic — North Pole. Not doing menial jobs, but at the forefront of cutting-edge production processes, producing advanced technologies.
There are thousands of very skilled Zimbabweans out there, who have been forced to do humble jobs like sweeping the streets or cleaning homes and offices simply because of dire circumstances back home that have driven them abroad to try and make ends meet.
What is the point of all this background?
The point is, no one has ever doubted the calibre of people that our education sector has produced. But somewhere along the line, someone suddenly came up with some "brilliant" idea that our education system was colonial and meant to subjugate the indigenous majority black people; even describing it as racist.
So they came up with a new curriculum, the so-called Continuous Assessment Learning Activity (Cala) — a complete departure from the old way of teaching our children.
And the emerging result of Cala? We hear our children now hate school. And the parents as well feel financially burdened by the new system. Very sad, indeed!
What a real shame and utter embarrassment for a nation that was so proud of producing some of the best brains for global industry and commerce.
Primary and Secondary Education deputy minister Edgar Moyo tells us that: "The new curriculum was implemented as a result of recommendations from a commission of inquiry. It seeks to indulge the learners to get into part of the activities through research, rather than have them spend most of the time seated in class. Learners need to be more equipped with technical skills and innovation than to wait for teachers to always narrate notes to them."
How interesting!
Generations past and all products (anyone above 18 years of age) of the old education system will attest that the old curriculum was never whatever informed the decision to change it. They will well, remember that there was PE (physical education), there was gardening, there were practical subjects (woodwork/carpentry and metalwork), there were sports (soccer, netball, rugby, tennis etc) and tours of all places of interest in the country such as Victoria Falls and Hwange National Park, among many others at the end of the year.
Therefore, that old curriculum never condemned pupils to the desk until they left school. One would not hate school, per se, like we now hear. They would hate a particular subject or a certain teacher, but never hate school. And parents would always encourage their children to excel on their own because that made them grow up physically and mentally.
And at Form 2, the old curriculum provided a window for those not keen on academics to branch off to the trades sector and venture into the practical subjects they learnt from primary such as woodwork and metalwork. A pass at what was then called the Zimbabwe Junior Certificate (ZJC) would qualify you to enter tertiary education to do mechanics and other certificate level trades.
And after Ordinary Level, more could choose to go for apprenticeship training, teaching, nursing and so forth. Those who chose to go to Advanced Level were the academically gifted. So some of us are really perplexed as to what exactly was the problem with the old curriculum that someone decided to completely overhaul it and come up with an alien set-up that is now a pain for both pupils and parents.
We sincerely suspect that this policy was forced down our throat, but was largely not necessary at all.
We, therefore, believe there is urgent need to revisit this Cala thing and fine-tune it into an acceptable system that everyone is comfortable with, otherwise the country will end up being a laughing stock for producing dunderheads who cannot tell the difference between a cow and a goat.
Related Topics